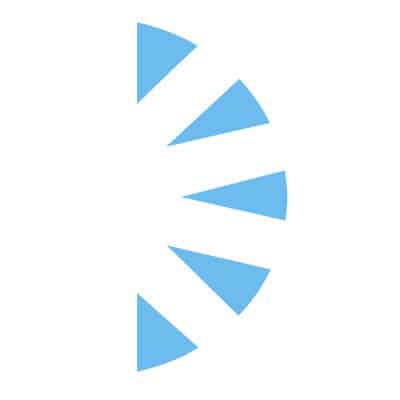 CT Tech ( Computed Tomography)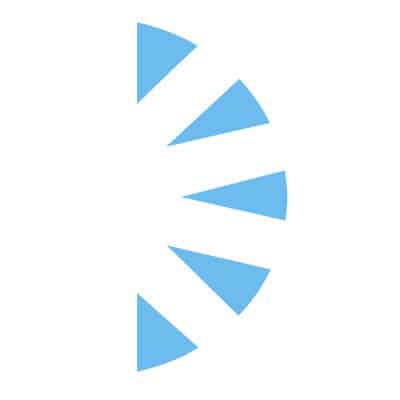 Salary: $39.04 – $58.17
CT Tech (Computed Tomography Technologist) needed in Southern California. Are you looking for that right team and hospital to work with? This might just be what you are looking for!!
This beautiful State of the Art Hospital in the California desert region is offering up to a $10K sign on bonus, competitive salaries, comprehensive benefits packages, retirement plans, and other perks that enhance your overall compensation package.
This is a fantastic opportunity to expand your skills in a state-of-the-art environment. As a CT Tech, you'll have the opportunity to work with the latest CT imaging equipment and techniques. As part of the health system, you will have a wide range of opportunities for professional growth, including training, workshops, and access to continuing education resources. This can support your ongoing development as a skilled CT Technologist.
The CT tech will work under the supervision of the Radiology Director, Radiology Manager, CT lead tech and Staff Radiologist.
Duties will include but are not limited to: Routine diagnostic exams, Emergency room procedures and Inpatient procedures. CT tech will learn CT Guided Fluoroscopic procedures consisting of invasive biopsies, aspirations, and drainages. Knowledge of computer-based systems is required to access PACS and Patient Information Systems programs.
Requirements:
Graduated from an accredited Radiology School – Required
Must have at least 2 years of hospital experience and computed tomography experience
Must be ARRT (R), CRT, BLS – American Heart Association, Fluoro certified.

Don't miss out on this!!!! For more details call me today (954)361-7449 or click apply. Make sure to send me your most resent resume to review.