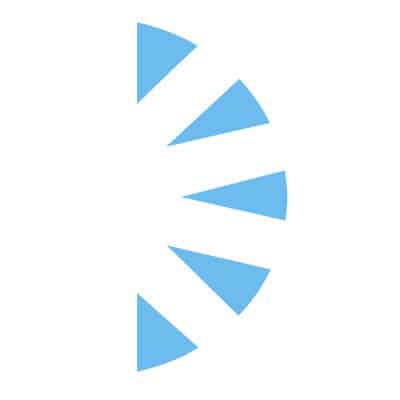 Vascular Surgeon or Interventional Radiologist Employed Position in Florida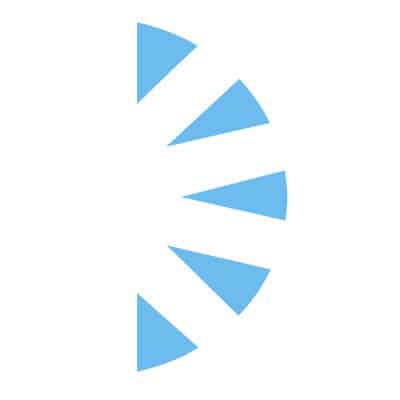 Salary: $450000.00 – $500000.00
Vascular Surgeon or Interventional Radiologist Employed Position in Florida!!!
Start as soon as mid-November 2023 for a 3 year agreement.
Work with a prestigious Northern Florida Vascular Group at 3 of their Vein Center locations.
Full-time position with an enjoyable work schedule of NO CALL and Monday-Friday, 8am-4pm/5pm.
This need is due to 1 of their surgeons is retiring January 2024 (they would like 2-6 weeks overlap with this retiring surgeon with the new surgeon).
Have several Midlevels for support.
Board Certified or Board Eligible required.
Lucrative offer and benefits package of $450k-500k plus production, sign-on bonus or relocation, PTO, health insurance, 401K, negotiable CME allowance, etc.