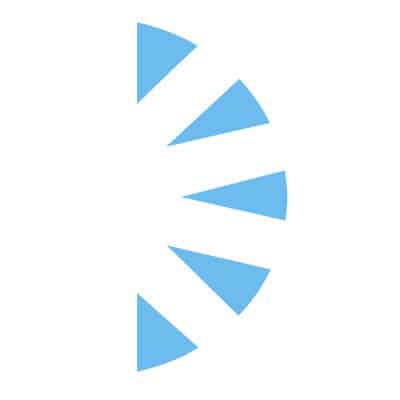 Cardiology Nurse Practitioner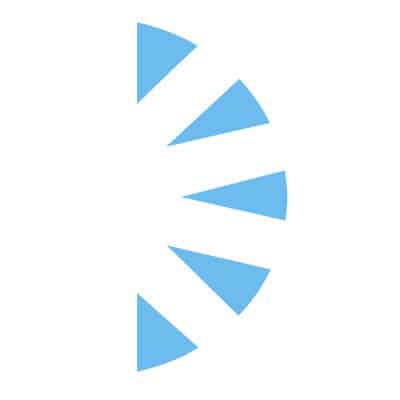 Salary: $143100.00 – $228900.00

Are you ready to elevate your career as a Nurse Practitioner in the vibrant heart of Los Angeles? Join our prestigious hospital system and make a significant impact as a Cardiology Nurse Practitioner in our outpatient Women's Heart Center.
Your Role:
As a Cardiology Nurse Practitioner, you will be at the forefront of patient care, responsible for coordinating and providing comprehensive services to our valued patients. Your daily responsibilities will include:
Conducting thorough history and physical examinations to ensure accurate diagnosis and treatment planning.
Managing patient medications with precision and care.
Recording and interpreting critical patient data, such as lab results and diagnostic studies, and efficiently documenting progress notes.
Collaborating closely with licensed physicians to evaluate, diagnose, and treat patients, ensuring their well-being.
Overseeing and coordinating patient care alongside our dedicated team of physicians, staff, and nurses.
Maintaining open lines of communication with patients and their families, delivering compassionate care.
Demonstrating expertise tailored to our diverse patient population, with a focus on growth and development.
Performing all assigned tasks with unwavering commitment to safety and adherence to departmental protocols.
Experience Requirements:
To excel in this role, you should bring:
At least one year of Nurse Practitioner experience, preferably in an acute hospital setting.
A minimum of two years of acute nursing experience.
Strongly preferred prior experience in cardiology.
Educational/Licensure/Certifications Requirements:
Your qualifications should include:
A Master of Nursing Degree.
Graduation from an accredited Nurse Practitioner program approved by the California Board of Registered Nursing.
Current State of California Registered Nurse and Nurse Practitioner License.
National Certification or eligibility for Nurse Practitioner certification.
Current DEA license and Furnishing Number, or eligibility to obtain.
Current ACLS certification, demonstrating your commitment to patient safety.
Join our team and take your career to new heights. If you are passionate about cardiology, ready to make a difference, and eager to contribute your expertise, apply today with your most up-to-date CV. Be part of our mission to deliver exceptional care and be a vital part of our thriving healthcare community. Don't wait—your future in Cardiology awaits in the heart of Los Angeles!