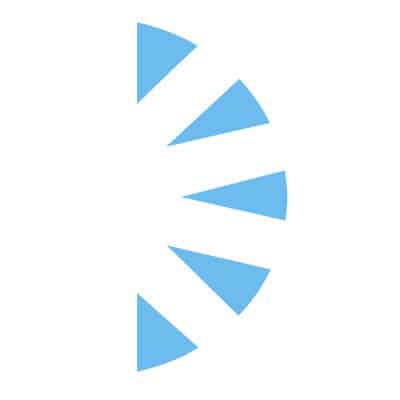 Travel First Assist – RNFA or CSFA: Orthopedic Surgery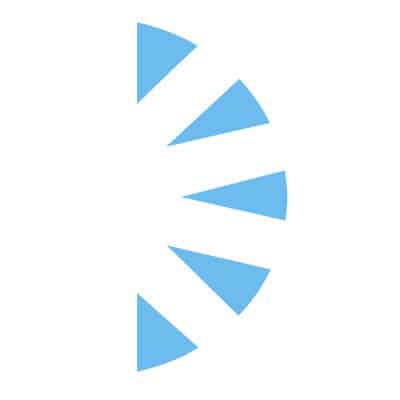 Salary: $0.00 – $0.00
Travel RNFA or CSFA: Orthopedic Surgery
We are looking for a travel First Assist to provide immediate coverage for 13 weeks with the possibility to extend. Terre Haute offers a rich blend of cultural heritage and natural beauty. Enjoy historic landmarks, vibrant art scents, beautiful parks, and a welcoming community!
Excellent comradery amongst staff.
Responsibilities:
Cover Orthopedic Surgery and other surgical services when needed.
Collaborate with surgical team, maintain sterile field, and monitor patient during surgery.
Administer medications and document patient care accurately.
Requirements:
RNFA or CSFA certification.
Minimum 1 year of current experience in ortho.
Strong orthosurgery expertise.
Current BLS and ACLS certifications.
M-F, including on-call duties.
Contract Details:
Duration: 13-week initial term, potential extension.
Schedule: Mon-Fri, 8 am – 5 pm, with on-call
Competitive pay
About Us:
At Palm Health Resources, we are committed to revolutionizing healthcare recruitment by tailoring solutions to match the healthcare profession's unique needs. With over 15 years of thriving experience, we serve some of the nation's most esteemed hospitals.
Our unparalleled attention to detail, expansive pool of adept candidates, deep-rooted knowledge of healthcare specialties, and robust industry relationships distinguish us from the rest. Our pride resides in our accomplishments. We believe in forging the perfect fit that propels careers and elevates institutions. Let us champion your placement so that you can champion your patients.
Those partnered with us enjoy an exceptional concierge support team, equipped with dedicated specialists to oversee travel, housing, payroll, and credentialing throughout the locum tenens process. As a traveler with us, you gain 24/7 access to your dedicated recruiter. Our firm exclusively enlists seasoned healthcare recruiters to ensure that our candidates have an extraordinary experience. Our commitment is to provide first-rate support to our candidates and clients alike.
Apply today to learn more about this opportunity or others!