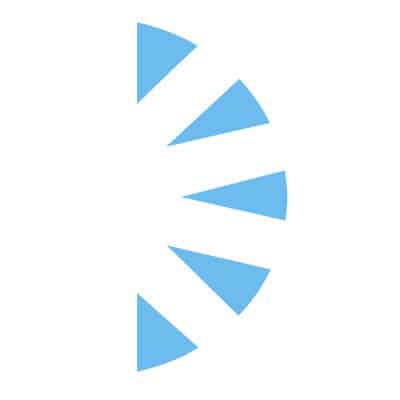 Locum Cardiothoracic Physician Assistant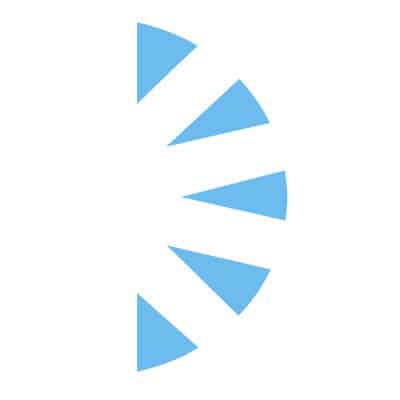 Salary: $0.00 – $0.00
LOCUM TENEN Cardiothoracic ICU Physician Assistant or Nurse Practitioner needed in San Francisco, California. Come on out and sign up for 6-7 month assignment!
In this opportunity, our experienced candidate will have majority CTICU coverage on a 3:12s weekly schedule. The other 4 days of the week you can travel and visit all that Northern California has to offer: Steph Curry, Vineyards, Tahoe, Seals, outstanding dining, and amazing views in and around San Francisco.
Schedule: 3:12s weekly
Each Month: 1 weekend commitment and 3 nights shifts consecutive
Duty Breakdown: 75% CTICU, rest is rounding with attendings
OR First Assisting: Not Required
1099 compensation with a highly competitive all inclusive rate!
Interested in working with a great team in a wonderful part of the country for a nice consistent long term assignment, submit current CV today!