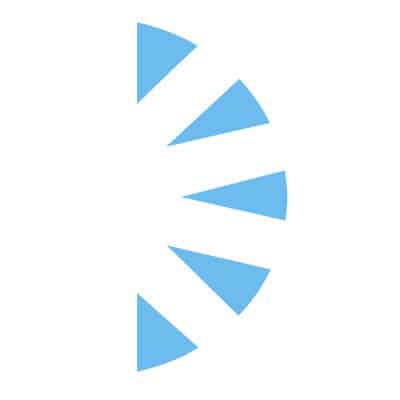 Urologist needed in Indiana!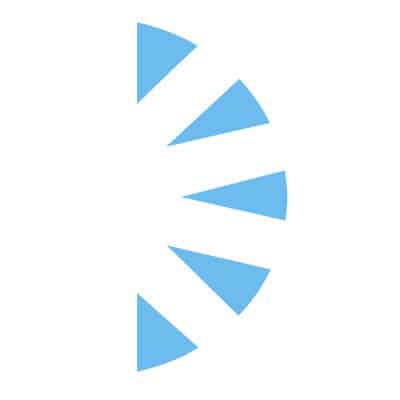 Salary: $1500.00 – $2200.00
Urologist needed in Indiana!
Great work-life-balance with NO WEEKENDS!
Clinic and O.R.: Monday-Friday, 8am-3/5pm.
Office is 3 days a week, O.R. is 1.5 days a week, and Admin is .5 days a week.
Practice Call only (NO HOSPITAL CALL) 7 weekdays per month.
Can be 1 Urologist every week, or 2 Urologists rotating 2 weeks per month each.
12+ month commitment required with a 60 day out clause.
Can start within 30 days for credentialing.
Open to IN licensed, IMLC, or obtaining an IN license via endorsement.
BC or BE required.
General Urology (no subspecialty training of Urology required).
Have the capacity for 4 perm Urologists (currently have 2 perm Urologists).
Have 2 APPs and 1 Inpatient APP who does 1st Call Monday-Wednesday.
Have Locums Urologists who cover every weekend for Call.
Will see ~20-25 patients per day in the Office.
211 beds, Level 3 trauma center.
EMR is Cerner.
Call Palm Health today to be considered for this highly sought-after position!