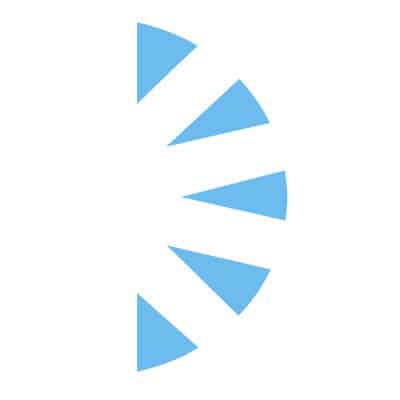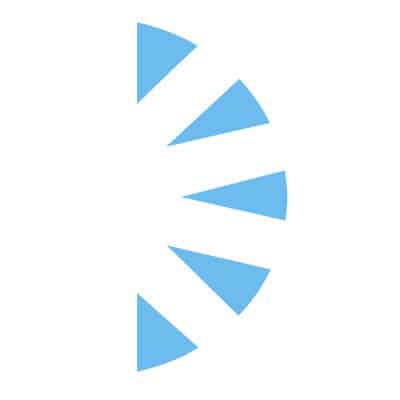 Salary: $0.00 – $0.00
Palm Health Resources is a full-service, healthcare recruitment firm specializing in recruiting and placing top healthcare professionals in positions nationwide. We are solely dedicated to healthcare recruitment with candidate pools of Physicians, Advanced Practice Providers, Nurses, Allied Professionals, and C-suite Executives of all specialties. We serve healthcare organizations across the nation. Whether it's a private practice, academic medical center, or large health system, we can do it all. We dedicate our resources to meeting your needs with personalized attention.

The Healthcare Recruiter is responsible for sourcing and screening professionals who are certified and either Advanced Practice Professionals, Allied Health Professionals, or Physicians.
The ideal candidate is motivated, passionate, and hungry to EARN! Communication, attention to detail and strong work ethic are the qualities we are looking for. We look for problem solvers who can identify an issue and provide solid solutions. Working for Palm Health Resources provides recruiters with the ability to staff both Locum Tenens and Permanent Placement roles!
Primary Responsibilities:
•50+ phone calls daily. Metrics include setting up Initial interviews, Submitting Resumes, Phone Interviews, Onsite Interviews, Coordinating and Presenting Offers, Placements, and Retention.
•Place candidates into locums or permanent positions by matching skill level, licenses, preferences, board status, credentials, and professional certifications.
•Develop and maintain a client & candidate database.
•Actively listen for meaning and understand clients' and candidate's needs.
•Work and adapt in a fast-paced ever-changing setting.

Perks of Working at Palm Careers:
•Growing Company- Multiple Recruitment Openings in Allied, Physicians, and Advanced Practice
•Generous Base Salary + Uncapped Commission
•Full-Desk Recruitment Model- Learn the industry as a whole!
•Newly Renovated Office located in Fort Lauderdale
•Positions are Open due to Growth.
•Comprehensive Benefits Package- Medical, Dental, Vision, 401k with Match
•Pet-Friendly Office
•You'll be rewarded and recognized for your performance in an environment that will challenge you as well as provide development for other opportunities you may be interested in.

Required Qualifications:
•Bachelor's degree required or equivalent experience.
•2+ years of Inside sales experience, recruitment, or management experience required.
•Experience utilizing excellent written and oral business communication skills.
•Ability to manage multiple streams of work simultaneously.
•Focus, problem-solving skills, and a strong attention to detail.
•Competitive with a hunter, go get them attitude.
•Persuasive Cold Calling Skills
•A skilled negotiator who communicates effectively.
•Ability to adapt in a fast-paced ever-changing setting.
•Solutions driven.
•Confidence in your ability to see responsibilities through to the end and to not stop until the job is finished.
•Ability to be persuasive and influential in verbal and written communications.
•Team-focused self-starter attitude.

At Palm Health Resources, we believe everyone of every race, gender, sexuality, age, deserves the opportunity to live their best life.
#recruitphrtoptalent #internal