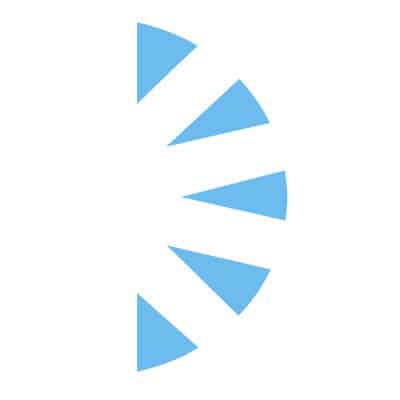 Breast Surgery Physician Assistant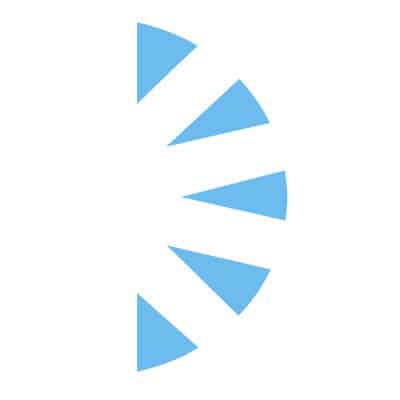 Salary: $140000.00 – $155000.00
We are hiring an experienced Breast Surgery / Plastic Surgery Advanced Practice Provider for a high profile hospital system in Atlanta, GA metro area!
Will consider candidates with a strong Surgical APP Background! The Surgical APP will be assisting a busy plastics and reconstructive Breast Surgery Physician. Join and environment that affords you the opportunity to practice autonomy and be part of a cohesive surgical team. This position is accompanied with a guaranteed 10K Sign-on Bonus!
Schedule: Full time Mon-Fri; Rotate call every other weekend
Position overview: Assisting busy plastics and reconstructive breast surgery physician. Consists of two days OR/first assist duties with three days evaluating follow-up patients in clinic. Provides diagnostic, therapeutic, surgical, and preventative care under the supervision of a surgeon. Assists the surgeon in the global management of patient care in all peri-operative settings. Completes pre-op tasks including physical examinations and recording health history. Orders appropriate laboratory and radiographic tests. Participates in daily rounds, writes progress notes, conducts patient education, writes prescriptions, and prepares discharge summaries.

Job Specific Duties
Performs comprehensive and problem focused history and physical examinations.
Performs first assist duties.
Provides pre and post-operative surgical care.
Conducts daily hospital rounds.
Writes orders and progress notes.
Initiates emergency resuscitation and stabilization as necessary.
Orders appropriate laboratory tests, radiological studies, and consultations.
Participates in committees, research, and special projects related to specialty area.
Participates in quality improvement program.
Formulates and implements treatment and therapeutic plans for hospitalized patients.
Performs procedures as demonstrated through competency.
Orders and/or prescribes controlled and non-controlled substances for inpatient/outpatients (DEA required for controlled substances).
Assists with call
Position experience and requirements:
Certified NP/PA-C; GA licensed APP or license eligible upon hire
Minimum two years Surgical OR PA-C/First Assist NP experience
Salary is based on experience accompanied with 10K Sign-On bonus! Relocation Assistance
Comprehensive Benefits: Insurances, IRA, Medical, Dental, Vision, Malpractice, CMEs and much more!
Our location is highly desirable and we are hiring now! If you are interested or seeking additional information, please apply today!!!