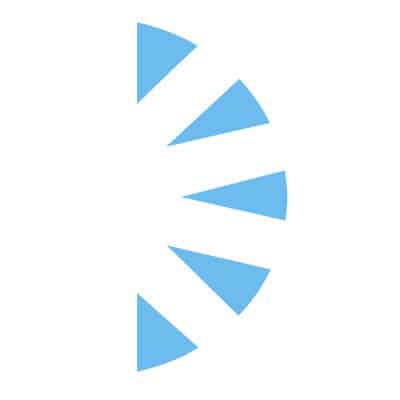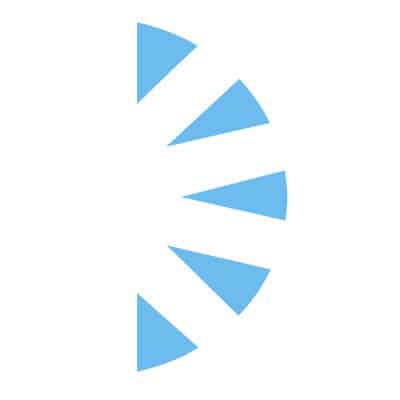 Salary: $0.00 – $0.00
We are currently hiring for a Family Practice Physician with OB experience to join our team in the popular desert resort area of Palm Springs, CA!! Join a rapidly growing integrated medical system serving a population of over 350,000. This group has received numerous national awards, including 4-star recognition from CMS' Overall Quality Star Rating, Magnet Designation, and #1 ranking by US News and World Report for the Riverside metro area.

The desert lifestyle includes a relaxed atmosphere with over 100 golf courses, good schools, excellent restaurants, nationally known art and music events, and easy access to the local international airport. Surrounded by high mountains, you will be just hours from skiing, the Pacific Ocean and national parks.
Apply today!!