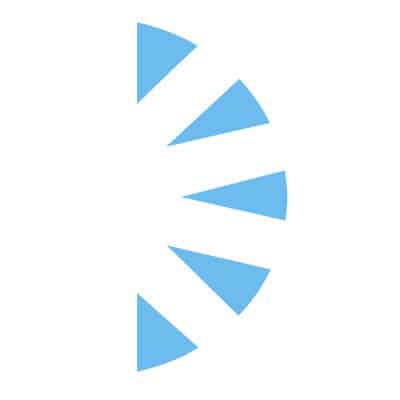 Locum Neurosurgery Physician Assistant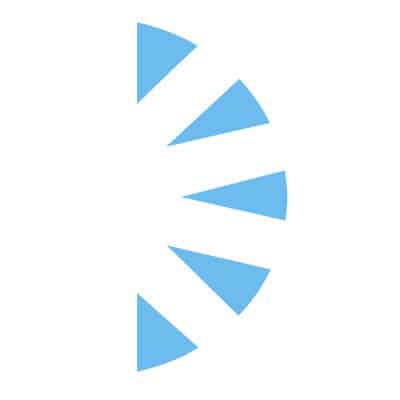 Salary: $0.00 – $0.00
Locum Opportunity: Neurosurgery PA/NP in Houston, Texas!
Position Snapshot: Seeking an adept Neurosurgery Physician Assistant for a 3-month contract in Houston, Texas! Join us to cover a maternity leave and be an integral part of a dynamic team.
Fast-Track Your Start: We value your time! Enjoy the possibility of temp privileges with a quick 30-day start. Must be Texas licensed!
Key Role Responsibilities:
First assist in the Neuro Operating Room.
Round alongside surgeons for admitted patients.
Estimated Duty Breakdown: 70% OR, 20% inpatient, 10% pre/post-op care.
Can start by 11/27.
Schedule:
Monday to Friday, 7 am – 4 pm.
Potential for occasional cases past 4 pm; infrequent weekend rounding (max 1/month). No weekend call for surgeries. Zero on-call expectations.
Volume: On average, expect 2-3 surgical patients and 10-12 inpatients daily. Proficiency in a range of neurosurgical procedures is essential.
Credentialing: 30 days. We understand the urgency, so temp privileges might be on the table for you!
Your Next Step: Ready to make a difference in Houston?
Send your most recent CV and your preferred time/date for a phone chat. This unique locum opportunity awaits your expertise!