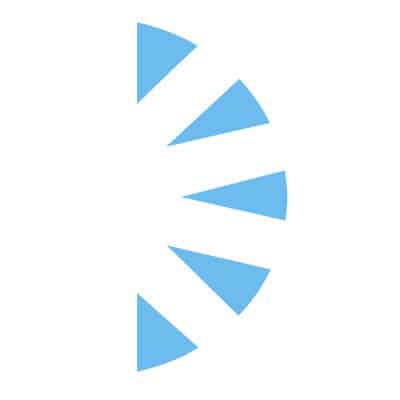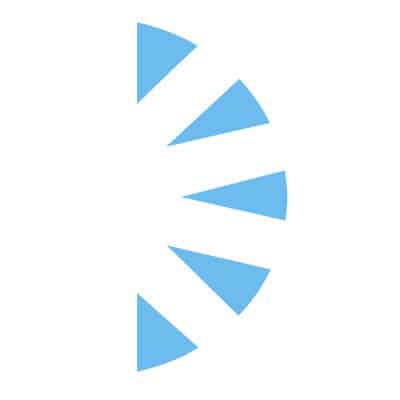 Salary: $0.00 – $0.00
Are you a Certified Sterile Process who is seeking a rewarding position with a stable health system? If So, This one is sizzling HOT and waiting for you!
Join a major healthcare system in the heart of Georgia and become an integral part of a renowned team of professionals celebrated for their unwavering commitment to excellence.
As a Sterile Processing Tech, you'll be at the forefront of maintaining impeccable standards in the decontamination, assembly, inspection, wrapping, and sterilization of surgical instruments and medical equipment for Surgical Services and various ancillary departments. Collaborate seamlessly with the Operating Room (OR) staff to ensure a swift supply of sterile products, trays, and case carts. Your role will be crucial in maintaining a smooth, continuous workflow while delivering exceptional customer service.
The ideal candidate for this prestigious hospital assignment will be a seasoned professional, poised and ready to make an impact.
Minimum of Two (2) years of sterling sterile processing experience
Hold either the Certified Registered Central Service Technician (CRCST) certification through the IAHCSMM or the Certified Sterile Processing and Distribution Technician (CSPDT) certification through CBSPD!
Vast knowledge of Sterile Processing Department (SPD) protocols, and a keen adherence to standards and IFUs
Expertise in both decontamination and assembly procedures
A critical thinker, quick on their feet, and radiating positivity
Don't miss out on this amazing opportunity! Send your up-to-date resume to carlo@palmcareers.com to be considered for our elite travel team or similar positions.
For immediate consideration, call/text Carlo Prosperi at 954-361-7449.
Your next adventure awaits!