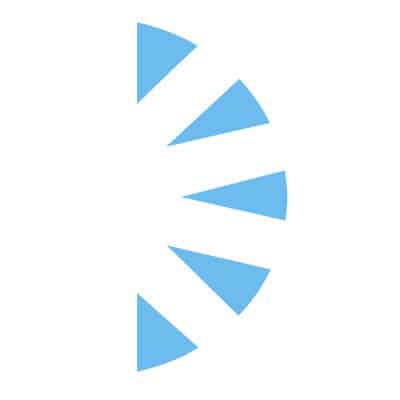 Nurse Practitioner – Neurology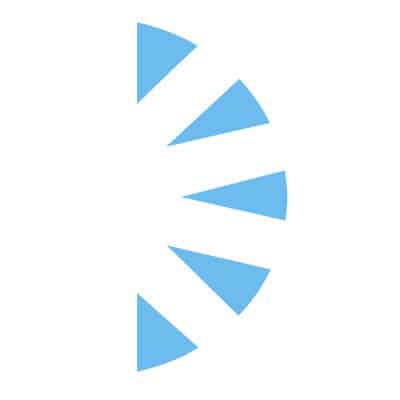 Salary: $1050000.00 – $160000.00
Are you thinking about Neurology Nurse Practitioner or Physician Assistant opportunities in Connecticut? We have a stellar opportunity for you in Hartford, Connecticut at one of the top stroke programs in the region!!
Located between Boston and New York City, Connecticut offers you and your family access to a lifestyle that is second to none. Enjoy the finest schools in the nation, four beautiful seasons of recreational activities, and options to live at the shore, in leafy suburbs, or in vibrant urban areas.
Come and be a part of a collaborative model of care with a holistic approach based on quality outcomes for patients!! Our service lines includes stroke, brain tumors, memory disorders, headaches, and more in our institute.
Schedule: Day Shift, full time 40 hours!
Robust Benefit Package including relocation, student loan repayment, relocation assistance, and much more!
Ready to make a move…apply today!