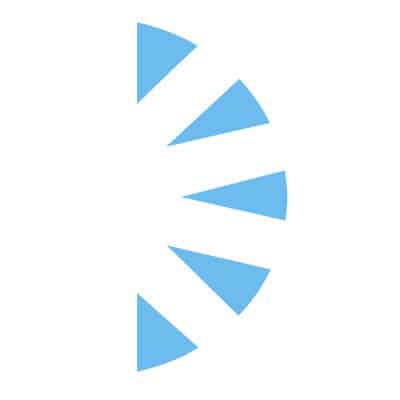 Pediatric Pulmonary Nurse Practitioner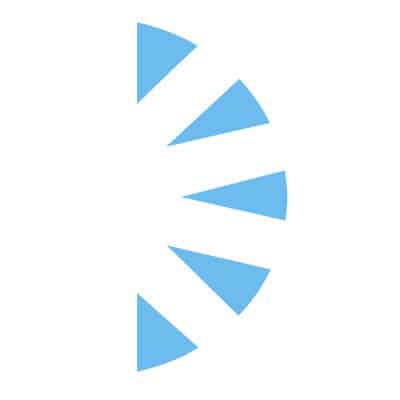 Salary: $85.00 – $110.00
We are hiring for a Pediatric Pulmonary Inpatient Nurse Practitioner or Physician Assistant for our top notch program in Dallas, Texas! Our pediatric patients deserve the best of the best and we want that person to be you. Our patient population is 60% chronic respiratory failure with another 40% are severe asthma, lung disease and a few other types of health issues.
Our team looking to start someone in Mid-February and utilize them through end of March, but be ready to stay until June 2024!
We have a variety of shift to cover but mainly need nights and mid-shift (0900 – 2200).
Our team works 12 shifts per month
NO procedures necessary for this role, just ability to provide a caring environment and strong level competency of care.
Requirements: Texas License & 3:12s weekly
We provide 1099 compensation, lodging, travel, transportation are all covered as well.
Do not wait, let's get you into a great role quickly!