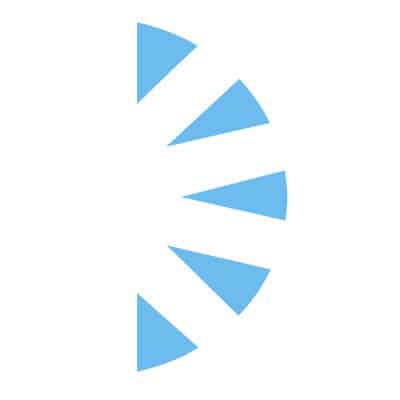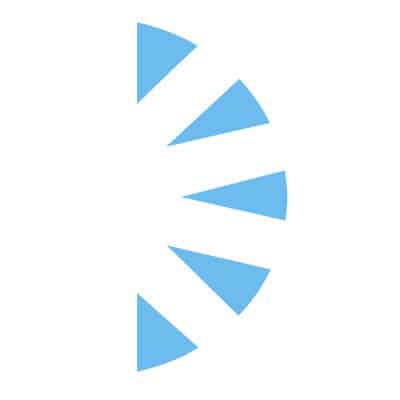 Salary: $0.00 – $0.00
We have an exceptional opportunity for an Operating Room – X-Ray Tech to become part of our highly regarded team of medical professionals.
Joining this group will open doors to endless possibilities for professional growth and advancement in the field of radiology. This health system boasts multiple state-of-the-art facilities and clinics throughout the greater Dallas/Fort Worth area.
The ideal candidates will have a minimum of 2 years of experience in OR radiologic imaging X-Ray. Proficiency in C-arm and portable X-Ray is desired, and knowledge of IVUS would be a valuable asset.
As an integral member of our team, you will be involved in a variety of primary cases and procedures, including Mediport, Lap Chole, Cysto, PCNL, Laser leads, Robotic Bronchoscopy, Aaa repair, and pacemaker lead extractions.
We are seeking individuals who thrive in a collaborative environment and possess a genuine passion for their work. If you are a team player and value working in a harmonious setting, we want to hear from you!
Requirements:
Associates degree in Radiologic Sciences or graduation from an AMA-approved school
Current ARRT(R), MRT, BLS certification
Minimum of two (2) years of Operating Room imaging experience
EPIC Charting Experience (required or preferred)
Documentation of COVID Vaccinations
We currently have multiple shifts available for temporary-to-permanent or permanent candidates, and we are conducting interviews immediately.
Travelers can expect to earn up to $2675/week including stipends for lodging, meals, and incidentals.
Join us today by applying for immediate consideration. This is an outstanding opportunity to take your career to new heights!