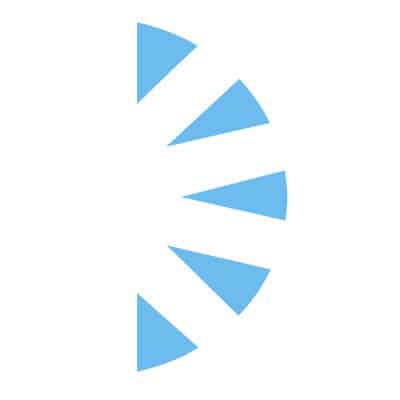 New Grad Physical Therapist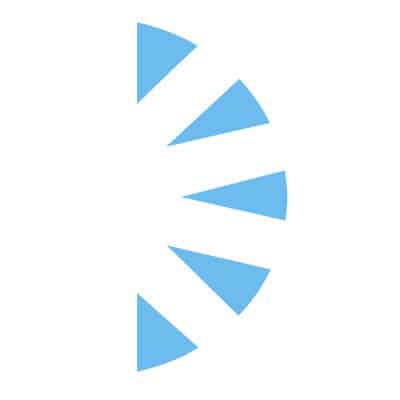 Salary: $0.00 – $0.00
Exciting opportunity for Physical Therapists in beautiful Palm Springs, CA!
NEW GRADS ARE ENCOURAGED TO APPLY. Enjoy a 10k sign on bonus and up to 5k in relocation assistance.
This program has plenty of resources and support available for new grads to be developed properly.
Work in a collaborative environment with a team of hard-working medical professionals that pride themselves in excellence.
Many employees at this hospital spend their careers here due to their endless growth opportunities and amazing culture!
Job Summary:
4x10s or 5x8s schedule
Hospital based physical therapist position providing patient care to patients with a wide variety of diagnoses including musculoskeletal, orthopedic, neurological, vestibular/balance, and many others. Work areas include acute care, the acute rehabilitation unit, and outpatient areas both on the main campus and off-site clinics. Opportunities to participate in specialized programs including Orthopedic Wellness/Joint Replacement, Stroke Rehab/Neuroscience, Balance/Vestibular Rehab, Pelvic Health/Incontinence, Orthopedic/Sports, Pediatrics, Cancer Rehabilitation, and Lymphedema Management. Responsibilities include performing initial evaluations and formulating an initial plan of care, providing treatment, and documenting in a highly digital environment working in a team with Physical Therapist Assistants, support staff, our referring physicians, and other members of the health care team. Assumes the role of Clinical Instructor for therapy students from over 50 university therapy programs across the country, a four-day work week/10 hour shift is available. Opportunities to participate in programs to enhance the quality of patient care and department functions including a clinical ladder, continuing education allowance, on-site seminars, clinical in-service participation, new employee mentor program, professional dues reimbursement, community screening and presentations, and support for new program/specialization certifications. Tuition assistance is available for advancing degrees in the rehabilitation field. Is responsible for 100% patient care and performs other duties as assigned.
Ages: Pediatric – Geriatrics
Requirements:
Successful completion of curriculum and internship.
CA Physical Therapist license or licensed applicant and American Heart Association BLS
Preferred: Bachelor's Degree or certificate or better
Employees will receive:
Excellent Medical, Dental, Vision, 403b Retirement plan, FSA, Life Insurance, PTO, Tuition Reimbursement, Personalized weight training, outdoor activities and aerobic fitness plans available. Nutritional and health counseling!
This facility is a highly respected not-for-profit, Magnet Status, Hospital renowned in California for its many accolades. This organization prides itself on top-of-the-line patient care, as well as a hard-working and people-centered culture. It's a wonderful environment with strong camaraderie amongst employees.
Palm Springs is a destination spot for families, retirees, and tourists. It has many attractive features such as tennis and golf events, accessibility to the mountains, beach, and desert, luxury shopping, music festivals, and welcoming locals!
About us:
Palm Health Resources is a healthcare recruiting firm determined to provide customized recruitment solutions for the healthcare profession. We have successfully been in business for over 15 years and service some of the most prestigious hospitals in the nation.
Our extensive attention to detail, experienced pool of candidates, knowledge of healthcare specialties, and industry relationships sets us apart from other firms. We take pride in our work and the proof is in our results. We believe in finding the right fit that advances careers and improves organizations. Let us focus on your placement so, you can focus on patients.

To learn more about this opportunity or others like it, apply today!