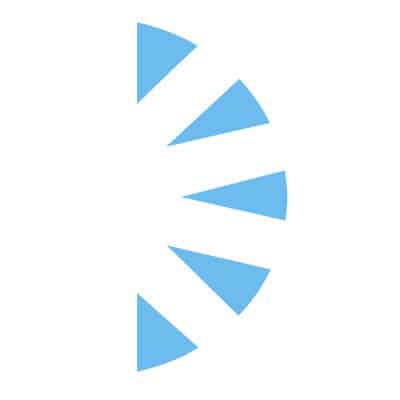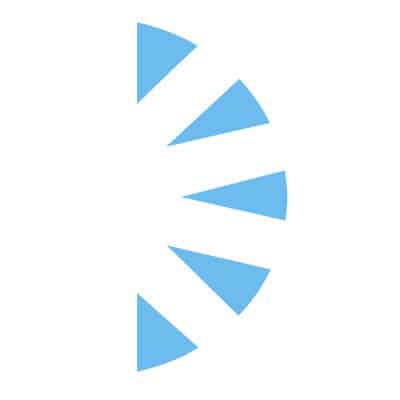 Salary: $0.00 – $0.00
We are seeking a highly motivated and experienced Travel Echo Tech to join our team!
This position offers the opportunity to travel throughout the United States as an Echo Tech. Do meaningful work and get paid to do it!
The ideal candidate will have vast experience as an Echo Tech, excellent communication and interpersonal skills, the ability to work independently, and a demonstrated commitment to providing quality patient care.
Our firm has longstanding relationships with some of the most prestigious organizations in the country which allows us the ability to offer several travel options to our contractors.
By having the freedom to choose where and when they work, travelers can find job satisfaction in a variety of locations, without needing to commit long-term to a specific employer or location.
Remove yourself from hospital politics and return to doing the work you love while traveling to new and exciting destinations!
Job Requirements:
2+ years of working Echo Tech experience

High school diploma or equivalent

Completion of an accredited Echo Tech training program

Registered Diagnostic Cardiac Sonographer (RDCS) certification is preferred

Must be able to work independently with minimal supervision
Benefits of Traveling for our firm:
Dedicated expert support teams to include experienced credentialers, travel concierge service, and experience recruiters that are available for emergencies 24/7
Highly competitive compensation
Health insurance and retirement plans available
About us:
Palm Health Resources is a healthcare recruiting firm determined to provide customized recruitment solutions for the healthcare profession. We have successfully been in business for over 15 years and service some of the most prestigious hospitals in the nation.
Our extensive attention to detail, experienced pool of candidates, knowledge of healthcare specialties, and industry relationships sets us apart from other firms. We take pride in our work and the proof is in our results. We believe in finding the right fit that advances careers and improves organizations. Let us focus on your placement so, you can focus on patients.
Apply today to learn more about this exciting opportunity and others like it!