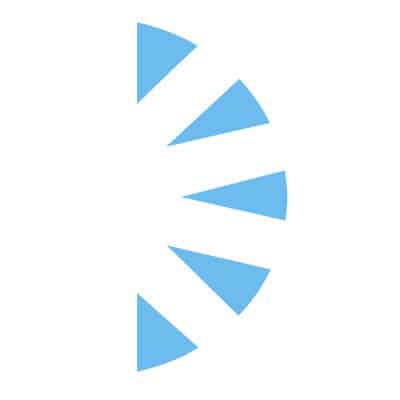 Cath Lab Radiology Technologist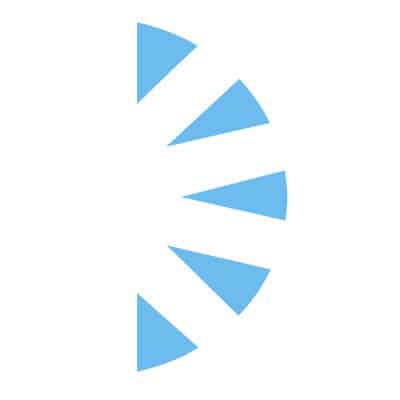 Salary: $0.00 – $0.00
Experienced Cath Lab Techs needed in Palm Springs, CA!
Enjoy a $5k sign-on bonus!
Great opportunity for experienced Cath Lab Techs looking to join a supportive and talented medical team.
This hospital is a well-respected non-profit with Magnet Status, offering top-notch patient care and an employee-focused culture. It's a wonderful environment with strong camaraderie amongst employees.
Palm Springs is great for everyone – families, young professionals and seasoned pros! Palm Springs offers tennis and golf, affordable socal housing, access to mountains, beach and desert, luxury shopping, music festivals and friendly locals.
Job Summary:
The Radiology Tech – Scrub position requires extensive knowledge of anatomy and physiology. The tech will be scrubbing in with the physician and assisting with procedures as a part of a four person team that performs peripheral diagnostic and interventional procedures; including but not limited to preparing the supply tray, passing guide wires and catheters and operating the table and fluoroscopic equipment. The tech will also participate in "on call" rotation.
Requirements:



Required: CRT, Fluoro License (within 6 months of hire), and American Heart Association BLS and ACLS

Required: 1 year prior Scrub Tech experience; 2 Years Radiology Tech

Preferred: CV OR CI CERTIFICATE; ARRT Certification
Employees get great benefits, like medical, dental and vision coverage, retirement plans, life insurance, tuition reimbursement and more. Plus they get personalized weight training and health counseling!
About us:
Palm Health Resources is a healthcare recruiting firm determined to provide customized recruitment solutions for the healthcare profession. We have successfully been in business for over 15 years and service some of the most prestigious hospitals in the nation.
Our extensive attention to detail, experienced pool of candidates, knowledge of healthcare specialties, and industry relationships sets us apart from other firms. We take pride in our work and the proof is in our results. We believe in finding the right fit that advances careers and improves organizations. Let us focus on your placement so, you can focus on patients.
Travelers working with our firm benefit from our concierge support teams with dedicated experts to manage their travel/housing, payroll, and credentialing throughout the locums process. As a traveler with our firm, you also have 24/7 access to your recruiter. Our firm exclusively hires experienced healthcare recruiters to ensure our candidates have a wonderful experience. We pride ourselves on offering top-end support to our travelers and clients! Join our network and experience it for yourself.
Apply today to connect with one of our recruiters and learn about the open assignments we have available today or to be kept in mind for future travel opportunities!