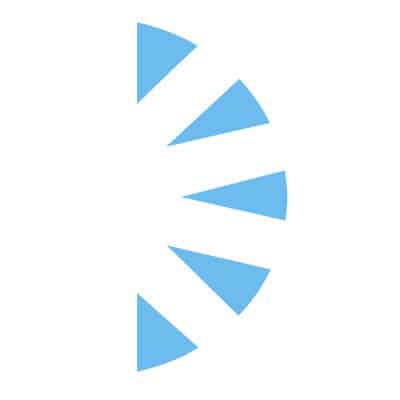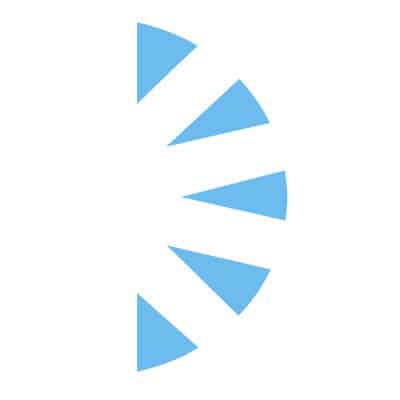 Salary: $39.14 – $58.72
Calling all Licensed Clinical Social Workers!
We have an exciting opportunity to join a social services team of passionate mental healthcare professionals dedicated to making mental health accessible for everyone in the community. This is a nonprofit group that is recognized and respected all throughout California for their many accolades and commitment to medical excellence. This organization prides itself on top-of-the-line patient care, as well as a hard-working and people-centered culture. It's a wonderful environment with strong camaraderie amongst employees.
The Behavioral Health clinic uses an interdisciplinary teamwork approach consisting of board certified psychiatrists as well as licensed clinical social workers, therapists, psychiatric technicians, registered nurses and other support staff. Using this interdisciplinary approach, psychiatrists and staff at Behavioral Health provide individualized treatment to patients to return them to their highest level of normal daily functioning. Counseling services utilize a variety of solution-focused techniques such as cognitive, behavioral and supportive.
Offices are comfortable and allow staff to conduct interviews/assessments in the utmost privacy. Patients have described the therapy rooms as warm and inviting which promotes the opportunity for the healing process to begin. The program offers state of the art psychological treatment options such as TMS treatment for depression.
Job Summary:
The Licensed Clinical Social Worker (LCSW) provides direct patient care. Monitors and provides comprehensive psycho-social care in accordance with accepted standards of practice of the National Association of Social Workers (NASW) and established policies and procedures
Demonstrates compliance with Code of Conduct and compliance policies, and takes action to resolve compliance questions or concerns and report suspected violations.
Documentation will demonstrate intervention that supports billable services for direct patient care.
Perform comprehensive patient evaluation for mental health, substance abuse, co-occurring disorders, domestic violence and medical needs.
Conduct follow-up/on-going treatments as appropriate based on results of evaluation.
Conduct screenings to evaluate the needs of patients for mental health and support services, based on direct interview and interaction with the family and/or discussion with other staff members who interact with the family. Assess, evaluate, formulate and implement treatment plans.
Counsel patients and interpret special psychosocial needs of patients by identifying psychosocial disorders.
Perform short term counseling and crisis intervention as necessary.
Coordinate with clinical, health education, community health and other staff members in the provision of services to patients. Provide referrals for services needed.
Performs other duties as assigned.
Requirements:
Licensed by the California Board of Behavioral Sciences as a Licensed Clinical Social Worker
Workplace Violence and Response Training Class will be completed during program orientation
5150 Certification Training may be completed within 3 months of employment
Minimum 2 years of mental health clinical social work experience; Individual Psychotherapy and Group Therapy experience
Preferred: Experience in Crisis Intervention
Employees will receive:
Excellent Medical, Dental, Vision, 403b Retirement plan, FSA, Life Insurance, PTO, Tuition Reimbursement, Personalized weight training, outdoor activities and aerobic fitness plans available. Nutritional and health counseling!
About us:
Palm Health Resources is a healthcare recruiting firm determined to provide customized recruitment solutions for the healthcare profession.
Our extensive attention to detail, experienced pool of candidates, knowledge of healthcare specialties, and industry relationships sets us apart from other firms. We take pride in our work and the proof is in our results. We believe in finding the right fit that advances careers and improves organizations. Let us focus on your placement so, you can focus on patients.
Apply today to learn more about this opportunity and others like it! We staff nationwide for travel and permanent positions.