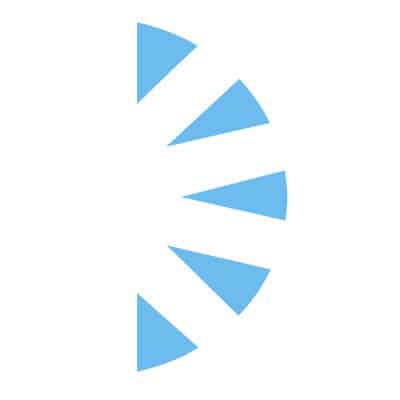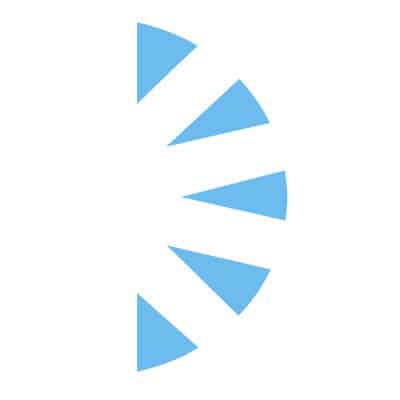 Salary: $0.00 – $0.00
We are staffing for a Pediatric Perfusionist position in San Francisco, CA!
We are looking for an experienced candidate with the necessary skillset to fill this role. We are also open to considering candidates with adult perfusion experience who are looking to transition to the pediatric specialty.
The peds team covers three facilities with an annual case load of 400 between the three facilities shared amongst a team of 6. The caseload consists of ECMO, VADs, pediatric perfusion, and transplants. Perfusionists do not sit ECMO on this team. You will be joining a well established team that prides themselves in comradery and excellence!
The successful candidate must possess excellent communication and organizational skills, and be able to work well both independently and as part of a team.
San Francisco is a vibrant and exciting city with a plethora of job opportunities for your loved ones. The city is home to some of the most innovative companies in the world and is considered to be one of the top destinations for tech and healthcare talent. It boasts an impressive array of amenities, from its world-renowned restaurants to its natural beauty, making it an attractive place to live and work. Additionally, San Francisco boasts a high quality of life with excellent schools and public transportation, making it an ideal place for professionals to settle down and start a family. Lastly, the city's diverse culture and friendly atmosphere make it easy for newcomers to adjust!
Requirements:
3-5 years of peds perfusion experience is ideal. Will consider candidates with adult experience looking to transition.
The individual will need a broad background in pediatric perfusion, VAD, ECMO and transplantation.
Bachelor's degree in Perfusion Technology or related field (Master's degree preferred)
Certification by the ABCP
Benefits:
Tight knit team! Opportunity to grow your skills and learn from seasoned peds perfusionists.
Highly competitive salary, along with full comprehensive benefits including medical, dental, vision, 401(k) matching, and access to a career coach.
Salary range (DOE) $180k-250k
About us:
Palm Health Resources is a healthcare recruiting firm determined to provide customized recruitment solutions for the healthcare profession. We have successfully been in business for over 15 years and service some of the most prestigious hospitals in the nation.
Our extensive attention to detail, experienced pool of candidates, knowledge of healthcare specialties, and industry relationships sets us apart from other firms. We take pride in our work and the proof is in our results. We believe in finding the right fit that advances careers and improves organizations. Let us focus on your placement so, you can focus on patients.
Apply today to learn more about this exciting opportunity and others like it!