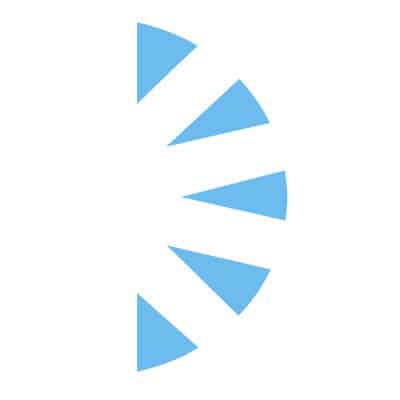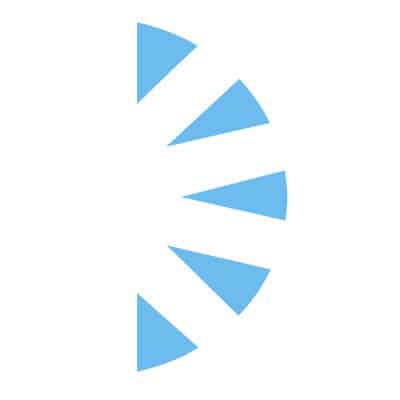 Salary: $0.00 – $0.00
We are seeking an experienced Sonographer to provide travel coverage in the great state of North Dakota!
Join us on an exciting travel assignment to beautiful North Dakota! Experience the charm and natural wonders of this picturesque state. From the Badlands to the breathtaking Black Hills, South Dakota offers a wealth of outdoor adventures and stunning landscapes. Immerse yourself in the rich history and culture of the region, visit Mount Rushmore, explore Custer State Park, or embark on a scenic drive through the Needles Highway. Discover the warmth and hospitality of the local communities as you make a difference in the lives of patients.
Submission Requirements:
– Minimum of 1 year of current experience (required)
– ND MIRT license (required) – Must have license in hand or provide proof of application in process. Client will not pend application upon offer.
– Proficiency in general, OB/GYN, vascular, small parts, procedures, and echo (preferred)
– Rural experience (highly preferred)
– Travel experience (preferred)
Certification Requirements:
– ARDMS certification
– BLS (AHA) certification
State License Requirements:
– North Dakota state license
About the Facility:
Confidential – We are a healthcare organization with a corporate structure consisting of three 501C3 (not-for-profit) corporations. Our foundation focuses on fundraising, while our healthcare services corporation manages the hospital, clinics, and other healthcare services. Additionally, our care centers corporation oversees skilled and assisted living facilities. Our dedicated board members represent the geographic area we serve.
We take pride in providing high-quality medical care to rural communities. Our sophisticated medical system in southwestern North Dakota ensures that rural residents receive the same level of care as their urban counterparts. West River Health Services has a strong commitment to growth and improvement, making it one of the most progressive and comprehensive rural healthcare systems in the region. Our efforts have been recognized nationally and regionally for outstanding and innovative service in rural healthcare.
To apply for this exciting travel opportunity as an Ultrasound Technologist, please submit your resume and relevant certifications to Veronica.Castrillon@PalmCareers.com.
We appreciate your interest in joining our team, and qualified candidates will be contacted for further consideration.
About us:
Palm Health Resources is a healthcare recruiting firm determined to provide customized recruitment solutions for the healthcare profession. We have successfully been in business for over 15 years and service some of the most prestigious hospitals in the nation.
Our extensive attention to detail, experienced pool of candidates, knowledge of healthcare specialties, and industry relationships sets us apart from other firms. We take pride in our work and the proof is in our results. We believe in finding the right fit that advances careers and improves organizations. Let us focus on your placement so, you can focus on patients.
Travelers working with our firm benefit from our concierge support teams with dedicated experts to manage their travel/housing, payroll, and credentialing throughout the locums process. As a traveler with our firm, you also have 24/7 access to your recruiter. Our firm exclusively hires experienced healthcare recruiters to ensure our candidates have a wonderful experience. We pride ourselves on offering top-end support to our travelers and clients! Join our network and experience it for yourself.
If you would like to learn more about this great opportunity or others like it, please apply today! This position is looking to hire someone as soon as possible!