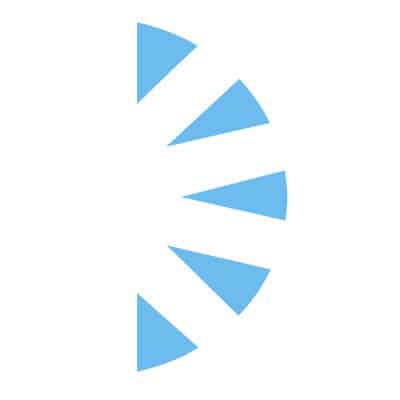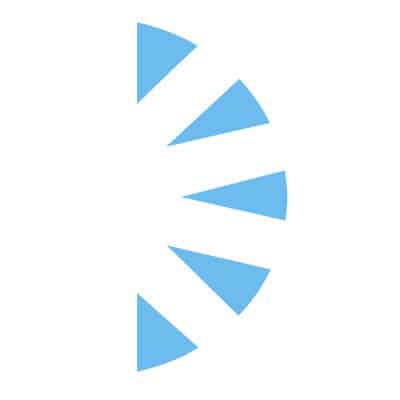 Salary: $0.00 – $0.00
Job Title: Mobile X-Ray and EKG Technologist
Location: Multiple Locations, NH
Employment Type: Full-time, Travel.
Role:
We're currently seeking skilled Mobile X-Ray and EKG Technologists to join an established NH team. In this role, you'll provide mobile X-Ray and EKG services to nursing homes, healthcare facilities, and other locations. You'll be responsible for performing and processing X-Rays using portable digital or computed radiography equipment, as well as conducting EKGs if required. Plus, you'll maintain accurate documentation and communicate effectively with our team and clients.
Responsibilities:
– Perform and process X-Rays using portable digital or computed radiography equipment.
– Conduct EKGs and transmit them for interpretation if needed.
– Unload portable X-Ray equipment and perform exams as ordered.
– Obtain clinically diagnostic and technically competent X-ray images.
– Scan and maintain exam-related paperwork and billing documents.
– Communicate efficiently with our team and clients.
– Keep the vehicle and X-ray equipment in good condition.
Requirements:
– Maintain required State licenses and/or ARRT Certification, health requirements, and operational requirements.
– Possess a valid driver's license in the applicable state.
– COVID-19 vaccination is required (proof must be submitted).
– Hold ARRT certification.
– State license requirements: NH or compact license
– Additional license requirements: Limited license not accepted.
Travelers can expect to earn up to $2659 per week including stipends for lodging, meals, and incidentals.
Physical Demands:
You should be able to handle equipment weighing 50 to 100 lbs. Occasionally, you may exert 50 lbs of force or more, around 16 to 24 times a day.
How to Apply:
If you're a qualified Mobile X-Ray and EKG Technologist interested in joining our team, please submit your resume and relevant certifications to veronica.castrilllon@palmcareers.com. We appreciate your interest, and we'll contact qualified candidates for further consideration.
About us:
Palm Health Resources is a healthcare recruiting firm determined to provide customized recruitment solutions for the healthcare profession. We have successfully been in business for over 15 years and service some of the most prestigious hospitals in the nation.
Our extensive attention to detail, experienced pool of candidates, knowledge of healthcare specialties, and industry relationships sets us apart from other firms. We take pride in our work and the proof is in our results. We believe in finding the right fit that advances careers and improves organizations. Let us focus on your placement so, you can focus on patients.
Travelers working with our firm benefit from our concierge support teams with dedicated experts to manage their travel/housing, payroll, and credentialing throughout the locums process. As a traveler with our firm, you also have 24/7 access to your recruiter. Our firm exclusively hires experienced healthcare recruiters to ensure our candidates have a wonderful experience. We pride ourselves on offering top-end support to our travelers and clients! Join our network and experience it for yourself.
If you would like to learn more about this great opportunity or others like it, please apply today! This position is looking to hire someone as soon as possible!