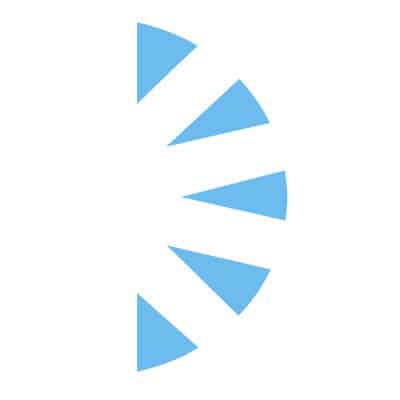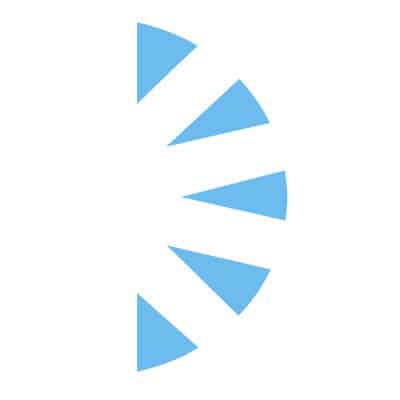 Salary: $0.00 – $0.00
Travel Scrub Technician – CVOR
Job Type: Full-time, Temporary (Travel Assignment)
At Palm Health Resources, we specialize in connecting talented healthcare professionals with top-notch medical facilities across the country. We are currently seeking an experienced Travel Scrub Technician with cardiac experience to join our prestigious clients' surgical teams. This is a unique opportunity to explore different locations while utilizing your skills and expertise in the operating room.
About the Role:
As a Travel Scrub Technician, you will play a crucial role in assisting surgeons during operative procedures and maintaining a safe and aseptic environment in the Operating Room area. This is a temporary travel assignment with a specific focus on cardiac procedures, working closely with hearts teams at a renowned OK hospital.
Responsibilities:
– Assisting the surgeon during operative procedures, specifically in cardiac surgeries.
– Ensuring a safe and aseptic environment is maintained in the Operating Room area.
– Preparing and sterilizing surgical instruments, supplies, and equipment.
– Collaborating with the surgical team to anticipate the surgeon's needs during procedures.
– Adhering to infection control protocols and maintaining a high standard of cleanliness.
Requirements:
– Minimum of 5 years of scrub experience or LPN with 1 year of surgical tech experience (required).
– Cardiac experience (required).
– National certification (highly preferred).
– CVOR experience (highly preferred).
– BLS (AHA) certification.
– NBSTSA certification.
Benefits:
– Competitive compensation package.
– Travel allowances, including accommodation and transportation.
– Professional development and training opportunities.
– Exposure to different healthcare settings and surgical teams.
– Supportive staff available 24/7 throughout your assignment.
Earn up to $2729 per week including stipends for lodging, meals, and incidentals.
How to Apply:
If you possess the required qualifications and are excited about the opportunity to work as a Travel Scrub Technician, we would love to hear from you! Please submit your resume and relevant certifications to veronica.castrillon@palmcareers.com
Please note that only qualified candidates will be contacted for further consideration.
About us:
Palm Health Resources is a healthcare recruiting firm determined to provide customized recruitment solutions for the healthcare profession. We have successfully been in business for over 15 years and service some of the most prestigious hospitals in the nation.
Our extensive attention to detail, experienced pool of candidates, knowledge of healthcare specialties, and industry relationships sets us apart from other firms. We take pride in our work and the proof is in our results. We believe in finding the right fit that advances careers and improves organizations. Let us focus on your placement so, you can focus on patients.
Travelers working with our firm benefit from our concierge support teams with dedicated experts to manage their travel/housing, payroll, and credentialing throughout the locums process. As a traveler with our firm, you also have 24/7 access to your recruiter. Our firm exclusively hires experienced healthcare recruiters to ensure our candidates have a wonderful experience. We pride ourselves on offering top-end support to our travelers and clients! Join our network and experience it for yourself.
Apply today to connect with one of our recruiters and learn about the open assignments we have available today or to be kept in mind for future travel opportunities!