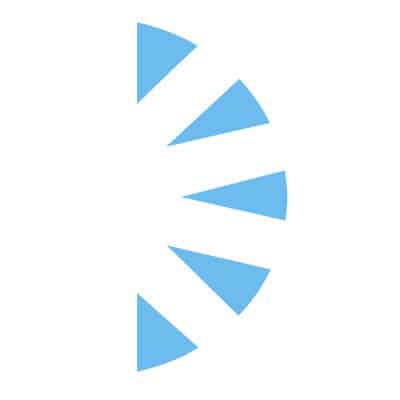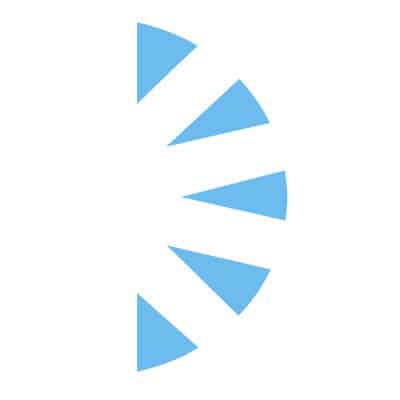 Salary: $0.00 – $0.00
Skilled and Dedicated Echo Tech Needed in Central IL
We are currently seeking a skilled and dedicated Echo Tech to join our team in Central IL. This position is available for a duration of 13 weeks, starting on 6/12/2023.
Responsibilities:
– Perform echocardiograms to provide high-quality diagnostic cardiac sonography services
– Analyze and interpret obtained data
– Collaborate with the healthcare team to ensure accurate diagnosis and patient care
Requirements:
– Certification as an Echo Tech
– Previous experience in performing echocardiograms
– Strong technical skills and attention to detail
– Ability to work independently and collaboratively in a team environment
– Excellent communication and interpersonal skills
– Commitment to maintaining patient confidentiality and safety
– Flexibility to adapt to changing schedules and priorities
Benefits
– Opportunity to work in a vibrant and dynamic city
– Chance to explore Peoria's picturesque Riverfront district and enjoy its cultural attractions
– Competitive compensation package
Traveling to Peoria, IL means immersing yourself in a vibrant city with a lot to offer. Explore the picturesque Riverfront district, take in scenic views along the Illinois River, and visit the Peoria Riverfront Museum for a dose of art, science, and history. Dive into Peoria's rich history by visiting landmarks like the Pettengill-Morron House Museum and the John C. Flanagan House Museum. Immerse yourself in the city's arts and culture scene with performances at the Peoria Civic Center and exhibits at the Contemporary Art Center. Don't miss the Caterpillar Visitors Center to learn about the company's impact and innovations. From its natural beauty to its cultural attractions, Peoria promises an exciting and enjoyable travel experience.
If you meet the above qualifications and are looking for an exciting opportunity to contribute to the field of diagnostic cardiac sonography, we encourage you to apply. Please submit your application, including your resume and contact information, to the provided email address or through our online application portal.
Note: Weekend requirements and on-call responsibilities will be determined at a later date.
About Palm Health Resources:
Palm Health Resources is a dedicated healthcare recruiting firm providing customized recruitment solutions. With our attention to detail, extensive candidate pool, healthcare specialty knowledge, and industry relationships, we stand out from other firms. Our focus is finding the right fit that advances careers and improves organizations, allowing you to focus on patient care.
Join our network and experience the exceptional support and opportunities we offer.
Apply today to learn more about this opportunity or others like it!
Created by Veronica Castrillon on May 18, 2023
Print