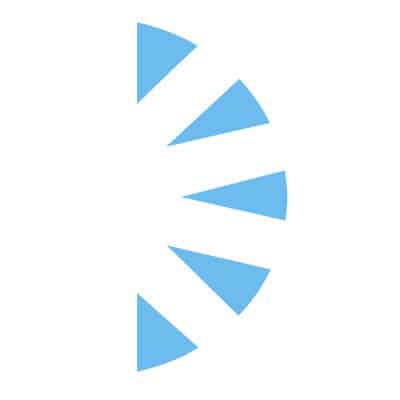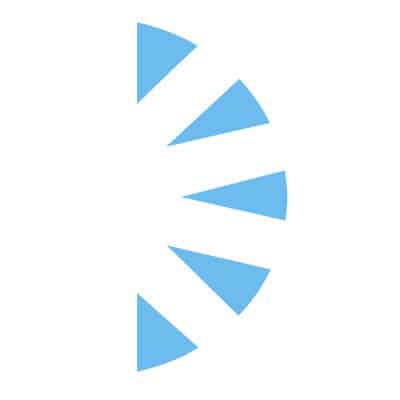 Salary: $0.00 – $0.00
Exciting Pediatric Perfusionist Opportunity in Corpus Christi!
Join a prestigious hospital system in Corpus Christi, a vibrant coastal city offering a unique blend of culture, scenic beauty, and recreational opportunities. With a lower cost of living compared to many other cities, you can enjoy a comfortable lifestyle while experiencing the best of coastal living.
We are seeking an experienced perfusionist or an eager new graduate seeking to specialize in Pediatrics!
Execute tailored perfusion practices under supervision.
Prepare and operate cardiopulmonary bypass machine during surgeries.
Monitor patient physiology, communicate changes effectively.
Provide autotransfusion services and clinical support.
Participate in quality control, research, and professional development.
Facilitate communication among healthcare team members.
Stay updated on industry innovations through vendor interactions.
Graduation from an ABCP accredited perfusion program; Bachelor's degree required.
ABCP certification or licensure within 2 years from hire.
Maintain CPR, ACLS, and PALS certifications.
Competitive Compensation and Relocation Assistance.
Comprehensive Health, Dental, and Vision coverage.
Matching 403B for your financial future.
Opportunities for career growth and education.
At Palm Health Resources, we are committed to revolutionizing healthcare recruitment by tailoring solutions to match the healthcare profession's unique needs. With over 15 years of thriving experience, we serve some of the nation's most esteemed hospitals.
Our unparalleled attention to detail, expansive pool of adept candidates, deep-rooted knowledge of healthcare specialties, and robust industry relationships distinguish us from the rest. Our pride resides in our accomplishments. We believe in forging the perfect fit that propels careers and elevates institutions. Let us champion your placement so that you can champion your patients.
Those partnered with us enjoy an exceptional concierge support team, equipped with dedicated specialists to oversee travel, housing, payroll, and credentialing throughout the locum tenens process. As a traveler with us, you gain 24/7 access to your dedicated recruiter. Our firm exclusively enlists seasoned healthcare recruiters to ensure that our candidates have an extraordinary experience. Our commitment is to provide first-rate support to our candidates and clients alike.
Apply today to learn more about this opportunity or others like it!