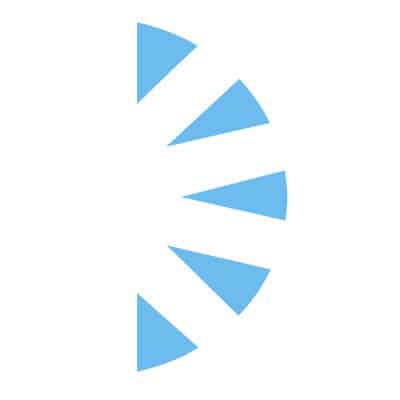 Plastic & Reconstructive Surgery Nurse Practitioner / Physician Assistant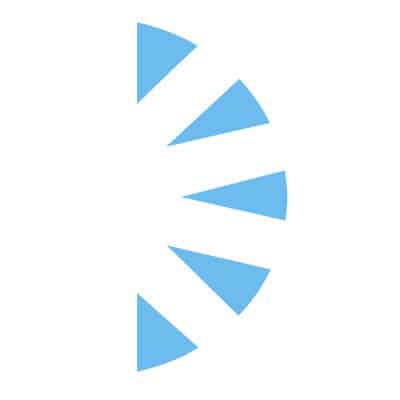 Salary: $0.00 – $0.00
Are you an experienced Nurse Practitioner looking for an exciting and rewarding role in the field of plastic surgery?
Palm Health is seeking a Nurse Practitioner / Physician Assistant to join an amazing surgery team that consist of 5 Surgeon's and 5 APP"s!
This is non-cosmetic plastic surgery and would involve reconstruction surgery for cancer patients. You will be working closely with the cancer center
Come join a cutting edge surgical Group!
If you are passionate about surgery, we encourage you to apply for this exciting opportunity.
Sign on Bonus
Generous Compensation
Robust Benefits package
Growth opportunities
We offer competitive compensation packages, comprehensive benefits packages, and opportunities for professional growth within our organization
APPLY TODAY!