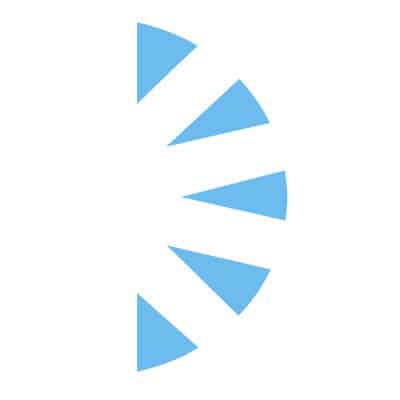 Cardiac Cath Lab, Interventional Radiology Techs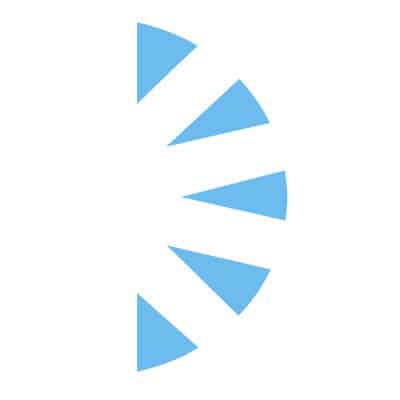 Salary: $0.00 – $83.88
Join Our Cutting-Edge Team! Interventional Radiology Techs Needed in the Heart of San Francisco Bay Area
Are you a skilled Interventional Radiology Tech with Cardiac Cath Lab experience? We want you on our team! Don't miss out on our guaranteed sign-on bonus for qualified candidates!
Step into a role with purpose at our renowned, not-for-profit health system. We have a rich legacy of delivering exceptional care to our diverse communities, earning accolades from U.S. News and beyond. Recognized as one of America's best hospitals, we stand at the forefront of medical excellence, boasting advanced technology that sets the standard in regional healthcare.
Position Highlights:
We're seeking experienced Rad Techs or graduates of A.A.S. Cardiovascular Technology programs to provide top-tier care to our patients.
Join our tight-knit team of dedicated Cardiologists, Rad Techs, Paramedics, and RNs. Together, we create a collaborative environment, pooling our expertise to make life-saving differences for our patients.
Under the guidance of a licensed Cardiologist, you'll play a pivotal role in diagnosing and treating cardiac and peripheral diseases, along with cardiac arrhythmias. This includes a diverse range of procedures, from diagnostic coronary and interventional angiography to pacemaker/ICD implantation and interventional radiology procedures. Your responsibilities encompass patient care, equipment operation, scrubbing in, circulating duties, and hemodynamic monitoring, all executed with clinical acumen, technical finesse, and professional judgment.
What We're Looking For:
Strong work ethic and adept multitasking abilities in a dynamic, high-stress environment.
Education: Equivalent experience or graduation from a Joint Review Committee on Education in Radiologic Technology (JRCERT) accredited Radiologic Technologist Program.
Certification & Licensure: CRT or ARRT – Radiography upon hire. RHF – Radiology Fluoroscopy within 180 days if required at the affiliate. BLS – Basic Life Support Healthcare Provider.
Rewards and Benefits:
Your well-being matters. Enjoy an array of exceptional benefits, including comprehensive medical, dental, and vision coverage, retirement plans, life insurance, tuition reimbursement, and more. Plus, our personalized weight training and health counseling ensure you're thriving both personally and professionally.
Competitive Compensation:
We value your experience. Your salary will reflect the expertise you bring to our team.
Apply Today!
Don't miss your chance to be a part of something extraordinary. Apply now for immediate consideration!
For inquiries or more information, contact Carlo at carlo@palmcareers.com or call (954)361-7449.