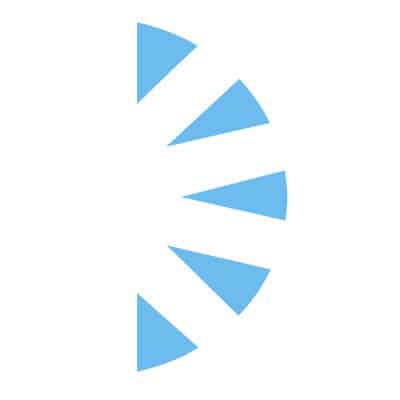 Pediatric ICU Nurse Practitioner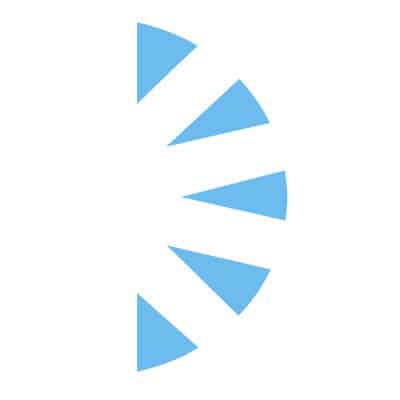 Salary: $120000.00 – $165000.00
Come and join our Nationally Ranked Pediatric Critical team in Dallas, Texas!! We are growing and hiring passionate and committed Pediatric Acute Care Nurse Practitioners and Physician Assistant to support our Top 20 Ranked Pediatric Intensive Care Unit!
Here is Dallas, Texas you have access to everything you could possibly desire! Top flight entertainment, world renowned golf, elite eateries and restaurants, No State Income Tax, affordable cost of living and much more outside of our unit!!
In our unit you will be point person for Pediatric care coordination of trauma, neuro, medical and surgical patients, and their families. We provide top-of-the-line support, outstanding training and growth opportunities, plus numerous additional benefits as part of our team!!
Shifts: Must be flexible and open to working day and night shifts
Compensation: HIGHLY Competitive and we have some of the very best benefits in the country!!! Shift differentials, top of the line incentive for picking up additional shifts, multiple ways to get bonuses outside of picking up shifts in the unit, relocation and MORE!!
Do not wait, apply today and let's get you into the next great step in your career!!