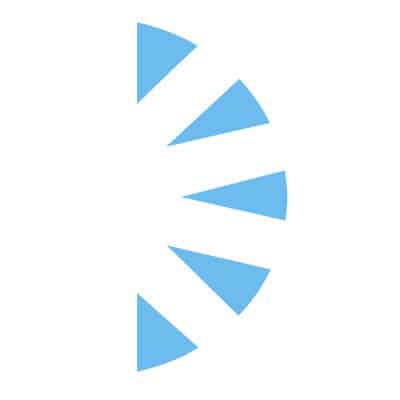 Cardiothoracic Physician Assistant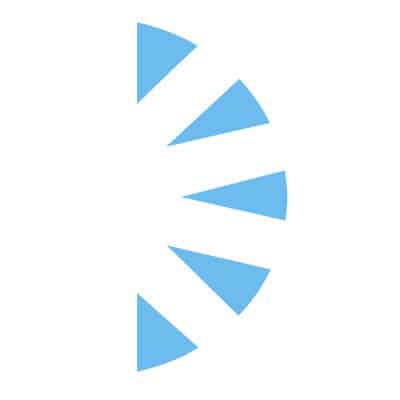 Salary: $140000.00 – $200000.00
We are hiring several experienced Cardiothoracic Physician Assistants Long Island, NY!
This Cardiothoracic Surgery Program is ideal for Advanced Practice Providers as the providers practice at the highest level of their licensure in the Operating Room! Very large Cardiothoracic program with over 1,500 heart surgeries performed annually consisting of 8 surgeons, over 35 APPs to cover the OR, ICU and floor. The big push is for OR trained candidate to do about 70% OR duties, but the role is full continuum of care, OR, ICU and Floor.
The provider would first assist in the OR, harvest conduit, vein and artery via endoscopic or open. Cases include all open heart from CABG's to valves, plus heart and lung transplant. We are the tertiary center for all cases requiring MCS support, so we also do LVAD's and a lot of ECMO as well. In the ICU: Our ACP'S care for all of the patients mentioned above, they do all invasive lines, chest tubes, IABP's, help with cannulation of ECMO, and much of the management is driven by them.
Some weeks the provider will be doing 100% OR and the schedule for the OR would be 4 10 hour shifts and when on ICU schedule the shift schedule would be 3 12s per week! The schedule is very fairly done! You may do 2 out of every 6 weekends only!
Comprehensive Benefits: Health, Dental, Matching 403B, Relocation Monies, Life, Disability, CME Monies and MUCH MORE!