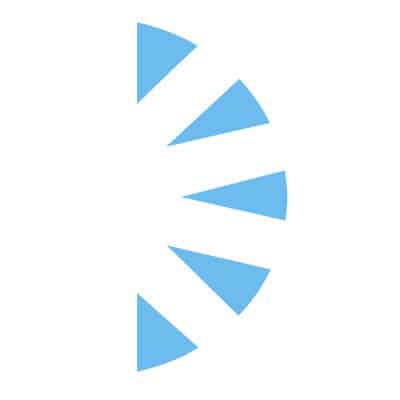 Locum Cardiac Surgical Assistant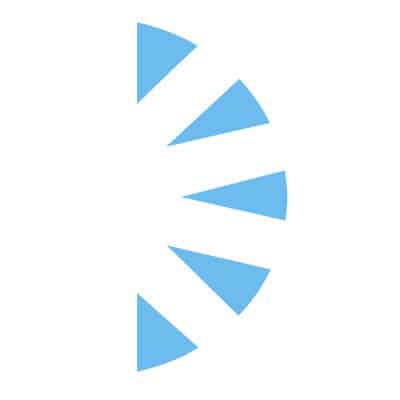 Salary: $0.00 – $0.00
We are hiring experienced Cardiothoracic Surgery Surgical Assistants for a high profile Cardiovascular surgery team in Maryland! Close to the DC/Maryland Beltway! We offer an outstanding work/life balance with our team!
Located right outside Washington D.C. with a large Health Center in a beautiful side of town. They are needing an experienced cardiothoracic Surgical Assistant with Cardiovascular Surgery experience and endoscopic vein Harvesting. All surgical assisting!
We are open to part-time, full time travelers or perm candidates (Must have EVH experience)!
This growing programs works an outstanding schedule, only 4:10s weekly with a minimal call schedule that is share throughout the team! and NO WEEKENDs!!
Travel opportunities come with outstanding 1099 compensation, tax free stipends!
While the perm opportunity gets a highly competitive compensation package, along with robust benefit package included as well!
Don't wait apply today and see everything one of the most historic areas of country has to offer you!