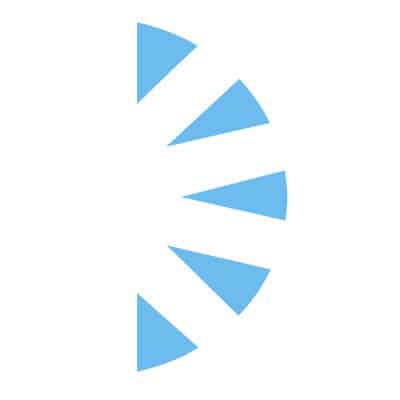 Locum Physician Assistant – Nuerosurgery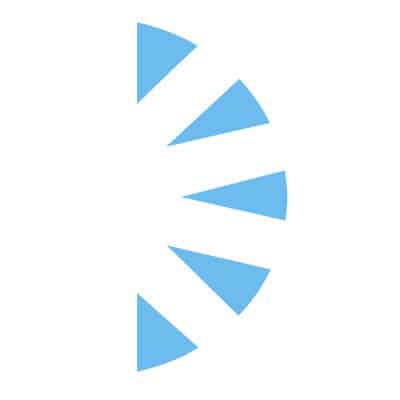 Salary: $105.00 – $130.00
We are hiring a 5 month LOCUM Neurosurgery Physician Assistant for our program in Palm Springs, California. The provider will be joining a team that covers the full continuum of care including OR, Rounding, and clinic time.
Start: ASAP, credentialing approx 60 days, Target January 2024
End: early May 2024
Schedule: 5:8s with call on a 1:2, so great opportunity to make CASH!!
Plus OT at 40 hours/week and more!!
Don't wait, apply today!