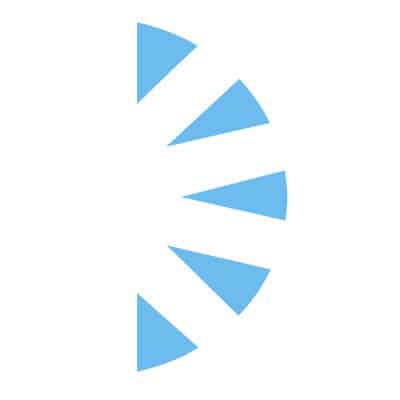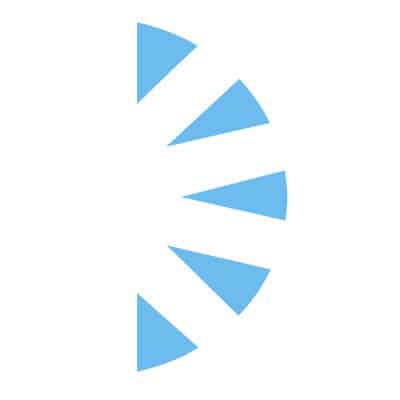 Salary: $0.00 – $0.00
We are seeking (CT) Computed Tomography Technologist to perform advanced radiographic and (CT) scanning procedures.
Are you looking for that right team to work with!!!! This is it. Work with some of the nations best health professionals.
This is a fantastic opportunity to expand your skills in a, state-of-the-art environment. Enjoy the flexibility of multiple schedule options. We are seeking CT Techs that are looking for a 13 week or 26 week assignment in the Dallas area.
Explore the vibrant city of Dallas on your next travel assignment! Indulge in delicious Tex-Mex cuisine, immerse yourself in the lively arts and culture scene, and experience the Southern hospitality firsthand. From the iconic Dallas skyline to the historic Dealey Plaza, there's always something exciting to discover. Enjoy the warm weather, catch a Cowboys game, or take a stroll along the charming streets of the Bishop Arts District. Don't miss the chance to explore this dynamic city while advancing your healthcare career. Join us in Dallas and embark on an unforgettable journey!
Requirements:
Graduation from an AMA-approved school of Radiologic Technology.
Certification by either the American Registry of Radiologic Technologists (ARRT) or the American Registry of Clinical Radiologic Technologists.
Licensure by the State of Texas.
CT certification by the Texas Department of Health.
Three (3) years of CT experience, including at least one year of quality assurance responsibility or supervisory experience.
Certified by the Texas Medical Board (TMB) as a Medical Radiologic Technologist.
BLS certification.
EPIC Charting Experience preferred.
COVID Vaccination required.
Don't miss out out on this!!!! For more details call me today (954)361-7449 or click apply. Make sure to send me your most resent resume to review