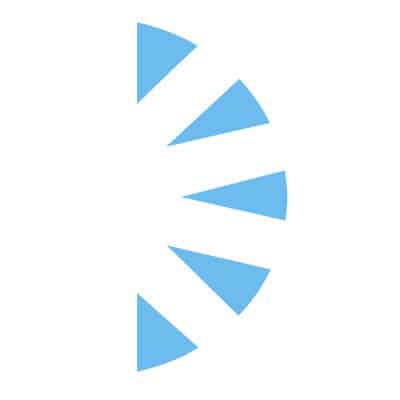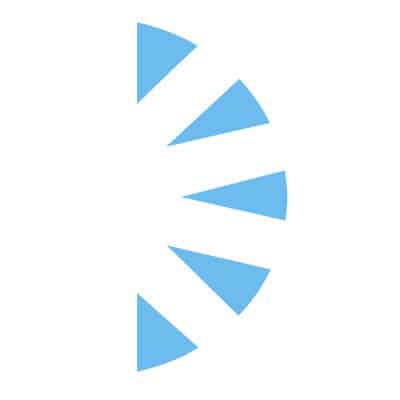 Salary: $90.00 – $105.00
Palm Health is hiring a Locum Certified Nurse Midwife to be a part of our premier team in North Carolina!
These programs allow the Certified Nurse Midwife Team full autonomy of birth procedures!
From recreational activities to historic exhibits, festivals to holiday happenings, botanical gardens, museums, there are hundreds of events to discover year-round!
Come join our Midwifery program and amazing team-oriented approach!
Our team is so much more than just a schedule, we have outstanding comradery, teamwork across all levels.
13 12 hour shifts per 4 week block. 24 hour shifts available also!
100% inpatient
No Call
Busy inpatient facility
2 years experience in Labor and Delivery necessary!
If you want full autonomy of births, this is the role for you! Physician support available at all times for high risk births.
1099 Strong Hourly Compensation, Lodging, Rental Car or Mileage take care of and more!
APPLY TODAY!