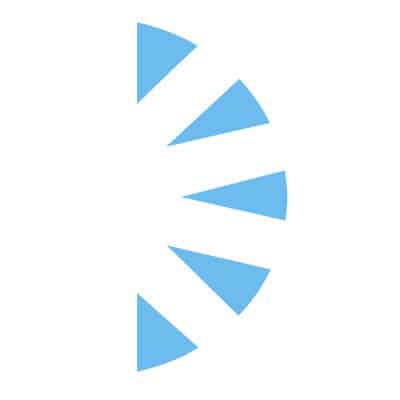 Cardiothoracic Physician Assistant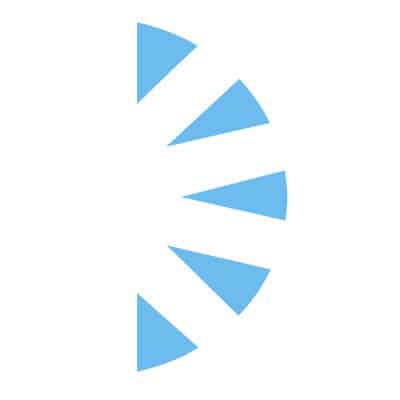 Salary: $140000.00 – $200000.00
We are hiring experienced Cardiothoracic Advanced Practice Providers in a very busy heart surgery program in New York City!
We have candidates working in the full continuum of care in cardiothoracic surgery, BOTH OR AND ICU.
We also have ICU only Cardiothoracic APP positions and Cardiothoracic OR only positions available!
Learning curve for this unit is very high, with a high acuity of patients.
Cases include all Bread and Butter Heart Surgery cases, no transplants, but the acuity is extremely high! 600 Hearts per year, 250 thoracic surgeries per year, perfect size! At this facility, advanced practice providers are the backbone of our model.
Practice at the highest level on your license! Full Autonomy-No residents or fellows!
Schedule is done in blocks of 6 weeks for full continuum of care, 3 weeks in the ICU and 3 weeks in the OR. OR shifts are 10 hours and ICU shifts are 12 hours! 4 10s and 3 12s per week! Overtime after 37.5 hours per week!
Comprehensive Salary and Benefits!