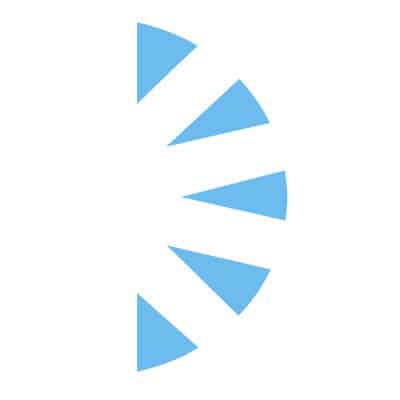 General Surgery NP/PA Needed in NJ!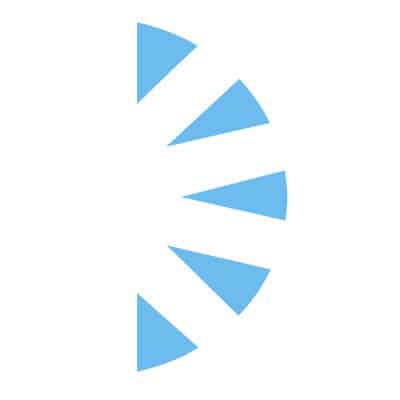 Salary: $100.00 – $125.00
Exceptional Locum Opportunity for Surgical Physician Assistants and NP-RNFAs!
We're Seeking: A dedicated Physician Assistant or NP-RNFA with a strong ability to first assist in the Operating Room. Is that YOU?
Why Choose This Position?
Diverse Surgical Exposure: Work alongside a skilled team and support a range of surgeries, including general, vascular, bariatric, robotic, orthopedic, and urology.
Dynamic Work Schedule:

Position 1: Day shift from 7:00 am – 7:00 pm.
Position 2: Day shift from 7:30 am – 4:00 pm.

On-Call Schedule: Stay engaged and gain more experience with one overnight during the week and one weekend per month.
All-Rounded Role: Apart from First Assisting, you'll be involved in both pre and post-op rounding, ensuring comprehensive patient care under the guidance of the surgeon.
Contract Length: Commit to an estimated 12 weeks of intensive learning and growth! Starting 12/1!
Benefits:
Engage in a multidisciplinary approach to patient care.
Join a dynamic team passionate about delivering quality surgical services.
Opportunity to upskill and work across diverse surgical procedures.
Time is of the Essence! This position is a unique blend of challenge and reward, perfect for those eager to expand their surgical experience.
Take Action! We're processing applications now! Send your most updated CV and step into this enriching opportunity.
Don't let this golden chance slip away! If you're a fit, we want to hear from you TODAY. Apply Now with your most updated CV!