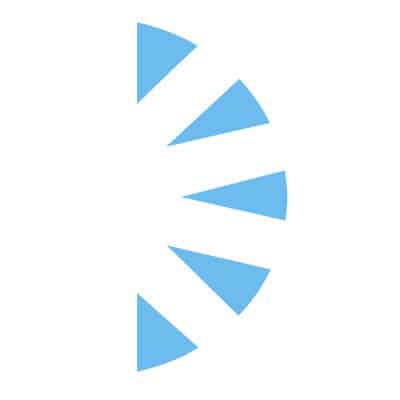 Locum Pediatric Cardiologist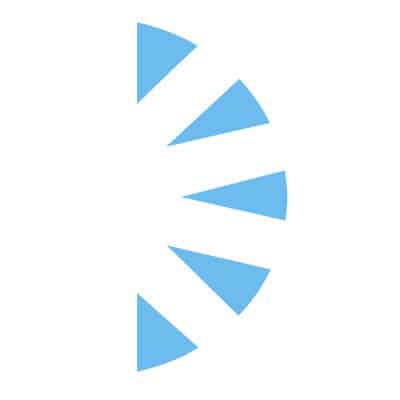 Salary: $0.00 – $0.00
Hello, future team member! Are you a dynamic Pediatric Cardiologist looking for a change? We've got the perfect spot for you in our thriving medical community.
Here's a glimpse of your new role:
Dive deep into cardiology with an average day involving 6-8 echocardiograms and 3 enriching consults.
Settle into a consistent groove with our Mon-Fri, 8:30 am – 5 pm schedule. We value your work-life balance!
And don't worry about being overwhelmed; you'll only be covering daily from Monday to Friday.
What about the call?
For now, there's none! But just so you know, our usual on-call routine is weeknights from 5 pm to 8:30 am and weekends from 5 pm Friday to 8:30 am Monday.
Skills we admire:
Proficiency in transthoracic echocardiograms. Bonus points if you're well-versed in fetal echocardiograms!
Where you'll shine: Our primary focus is inpatient care (100%). But keep an eye out – there's potential for outpatient opportunities on the horizon!
Support galore: Our outpatient arena is buzzing with a dedicated front-end team, clinical champs, and skilled echo techs. Plus, our inpatient zone is backed by top-notch echo techs from our very own Cardiology department.
Intrigued? We'd love to chat! Send over your most recent CV and let's explore how you can be the heartbeat of our team.