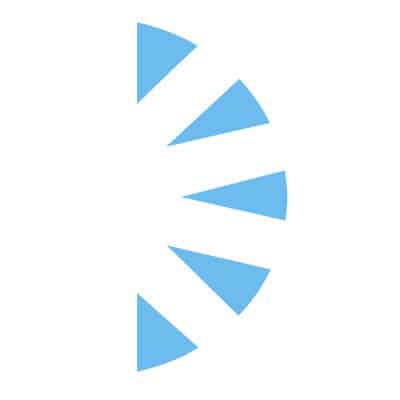 Nurse Practitioner Palliative Care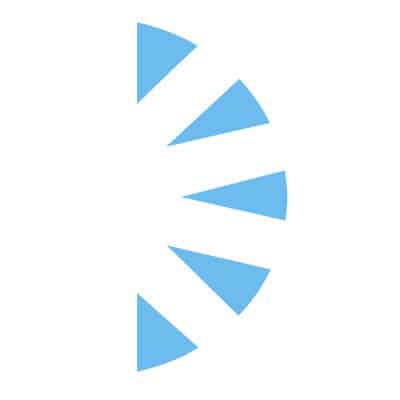 Salary: $132300.00 – $190000.00
Palm Health Resources is hiring an experienced Nurse Practitioner or Physician Assistant for an Palliative Care position in Beautiful Palm Springs, CA!
We are interviewing experienced providers with Palliative Care, Home Care, Pain Management, Geriatric or other Inpatient Medical Care backgrounds for this position! We are open to various backgrounds if the candidate has a passion to care for end of life care of patients.
No weekends, No Holidays, No On call! Excellent Quality of life schedule!



Demonstrates compliance with Code of Conduct and compliance policies, and takes action to resolve compliance questions or concerns and report suspected violations. Assesses the health status of patients by obtaining an appropriate patient history, performing an appropriate physical examination based on age and history, and performing or ordering appropriate diagnostic tests.
Makes accurate diagnoses by using critical thinking in the diagnostic process, synthesizing and analyzing the collected data, and formulating a differential diagnosis. Develops an effective treatment plan to maximize health benefits to the patient by selecting appropriate pharmacologic and non-pharmacologic interventions, developing a patient education plan and providing patient teaching, and using appropriate consultation or referral to other health care providers. Evaluates patient status on follow up and modifies the treatment plan based on reassessment when expected outcomes are not met. Provides all services within the provider's scope of service and the Nursing Practice Act, and appropriately consults with clinic physicians. Documents all patient care provided pursuant to hospital and clinic policies.




Comprehensive Benefits: Health, Dental, Matching 403B, Life, Disability, Relocation Assistance 10K and Sign On Bonus! Salary depends upon experience 135K-185K!