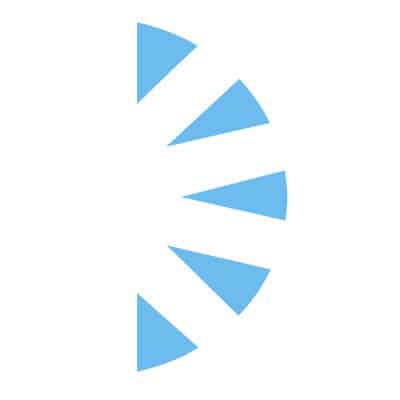 Psychiatric Mental Health Nurse Practitioner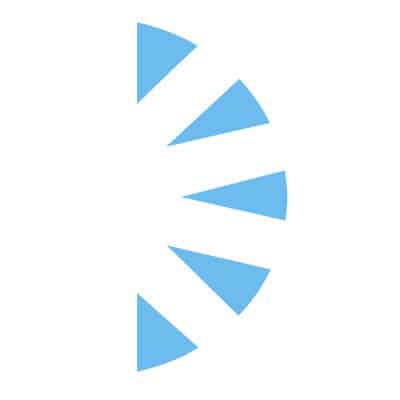 Salary: $110000.00 – $180000.00
We are hiring an experienced Psychiatric Mental Health Nurse Practitioner PMHNP candidate at our health system in Beautiful Palm Springs, California!
Candidate must have a minimum of 1 year PMHNP experience! We are seeking a confident and knowledgeable PMHNP to join our Behavioral Health team. Candidate must be able to work independently with limited supervision.
Job Description and duties: The PMHNP will be treating patients suffering from depression, anxiety, relationship problems, grief and loss, stress from medical issues and/or pain, and aggression/self-harming behaviors. The PMHNP will provide Psychiatric evaluation, Psychopharmacology/medication management, One-on-one psychological counseling for individuals or couples, Group therapy and Transcranial Magnetic Stimulation (TMS).
Required: California licensure as a nurse practitioner. California Licensure as RN, California Nurse Practitioner Furnisher number, DEA Number.
This position will incorporate both Inpatient / Outpatient settings, but is primarily medication management and biopsycho-social evaluations. The Behavioral Health clinic uses an interdisciplinary teamwork approach consisting of board-certified Psychiatrists as well as LCSWs, Therapists, Psychiatrist Technicians, Psychiatric RNs and other support staff.
Schedule will be Mon-Fri with No Weekends or On-Call Requirement
Comprehensive Benefits: Health, Dental, Vision, Life, Disability, Matching 401K, CME Monies, 4-5 weeks vacation, Relocation Assistance up to 15K and MUCH MORE!
Salary is experience driven!
Apply now for so we can schedule a call!!