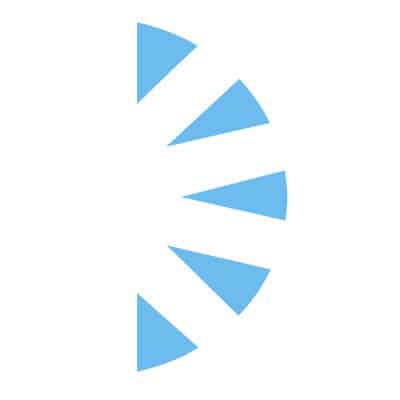 Family Medicine Nurse Practitioner / Physician Assistant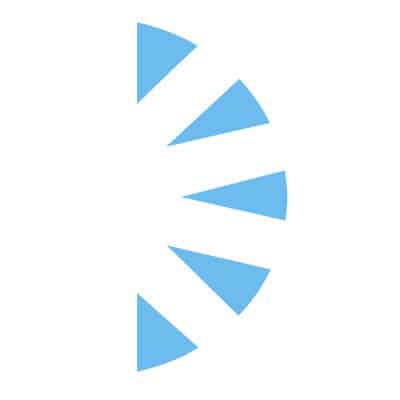 Salary: $0.00 – $0.00
Palm Health is seeking a Nurse Practitioner / Physician Assistant to join our growing Family Medicine practice in northern Virginia!
Our providers enjoy beautiful family-friendly neighborhoods with a low cost of living.
This will be an outpatient practice with an extremely exceptional referral network, meaning your patients will get the best care the region has to offer.

We will be offering a competitive salary, excellent benefits (health, retirement, vision, dental).
Monday – Friday / 8am – 5pm

NO weekends

NO holidays!

Excellent work life balance!
Hospital owned multi-specialty group
Work continually to assure deliverance of quality clinical care in a safe, efficient, competent, and effective manner.
Provide comprehensive medical services for members of the community, regardless of age or sex, on continuing basis
Elicit and record information about patient's medical history.
Order or execute various tests, analyses, and diagnostic images to provide information on patient's condition.
Analyze reports and findings of tests and examination, and diagnoses condition of patient.
Administer or prescribe treatments and medications.
Apply now and join our great team today!