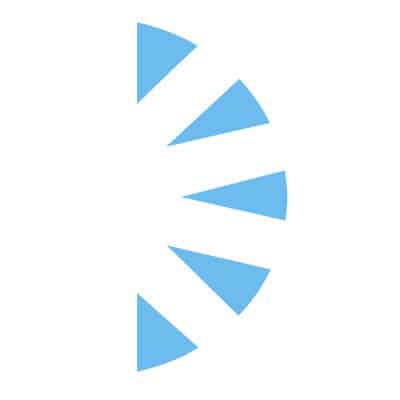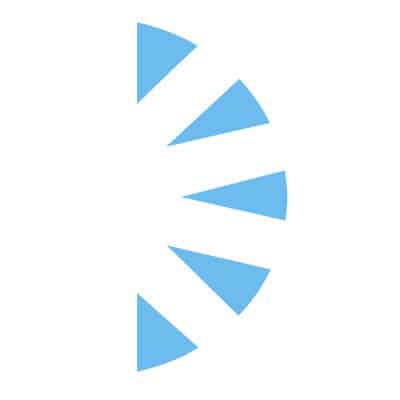 Salary: $0.00 – $0.00
Nuclear Medicine Technologist / CT Tech for a Clinic in Southern California LA area.
A well-recognized medical facility in the LA area is seeking talented Nuclear Medicine/ CT Techs to join their team. The clinic has an international reputation for developing new cancer therapies and for providing the best experimental and traditional treatment. Great opportunity to be part of a very stable organization with opportunity of growth.
This is multi-modality Nuclear medicine Tech role in which you must be experienced with Nuclear Medicine. You will be providing the essential service of generating images of the body for diagnostic purposes with diagnostic imaging equipment as advised by Radiologists, in accordance with the company policies and procedure manuals utilizing Magnetic Resonance Imaging (MRI) modality and one or more of the following modalities: Computed Tomography (CT) and/or Fluoroscopy.
Must have:
Assoc. Degree/College Diploma required. Completion of course in Radiologic technology approved by the American Registry of Radiologic Technologists
2 years' experience as a General Radiologic Technologist required.
2 years' experience in Oncology Practices – PET/CT and/or Nuclear Med imaging modalities preferred.
Experience in both MRI and CT imaging modalities
Imaging Registered Rad Tech ARRT (CT) required.
California Certification in Nuclear Medicine technology. ARRT NM, NMTCB NM, or NMTCB PET required.
Basic Life Support (BLS) American Heart Association or American Red Cross required.
For More Details Apply now or call Carlo at 954-361-7449.
Dont forget to email your most updated resume.