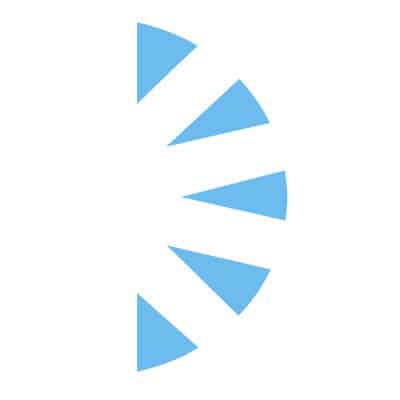 Locum Cardiac ICU Nurse Practitioner / Physician Assistant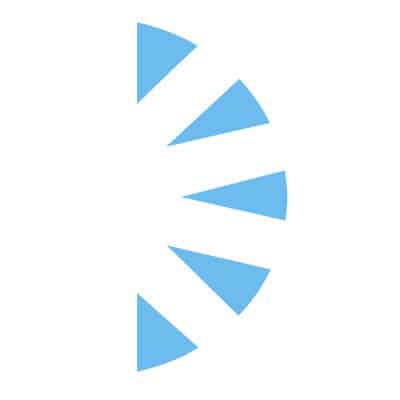 Salary: $0.00 – $0.00
We are hiring several experienced CARDIOTHORACIC Critical Care Nurse Practitioners / Physician Assistants at several hospitals in / near Long Island, NY!
Practice at the highest extent of your license! very high acuity environment! 3-6 Month Locum Contract with a strong chance of an ongoing assignment!
We have both part time and full time openings as a locum!
The provider will cover the Cardiovascular ICU 100% of the time in the ICU! Candidate will work 3 12's days per week, No set schedule, days, nights, weekends, holidays, must be flexible.
Cases include all open heart from CABG's to valves, plus heart and lung transplant. We are the tertiary center for all cases requiring MCS support, so we also do LVAD's and a lot of ECMO as well. In the ICU: Our ACP'S care for all of the patients mentioned above, they do all invasive lines, chest tubes, IABP's, help with cannulation of ECMO, and much of the management is driven by the advanced practice provider team!