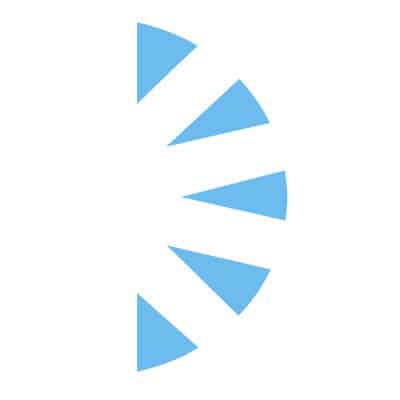 LOCUM Neonatology Nurse Practitioner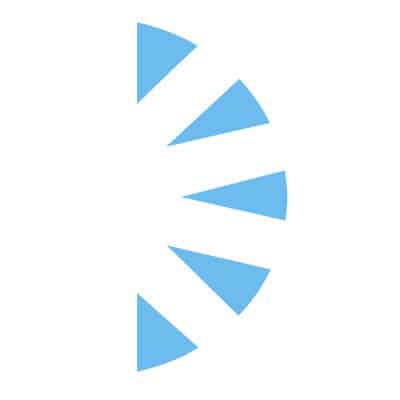 Salary: $90.00 – $120.00
We are hiring experienced Neonatal Nurse Practitioners to come out to Salt Lake City, Utah and help in our Neonatal Units! Our team is looking for full or part time Neonatal Nurse Practitioners to come out for 6-months (to start) and support our growing team while providing outstanding care to littlest patients!
Start: ASAP
End: 6-months (with highly likely extension for additional 6-months)
Shifts: 12s and 24s
Licensure: Utah preferred but will wait for State Licensure
Qualifications: Level IV NICU experience and ECMO training as well are required.
**Providers can work at multiple facilities potentially**
1099 compensation, travel, lodging, malpractice all covered for you!!
This outstanding long term opportunity is ripe for the taking for experienced candidates! Don't wait apply today and check stunning Utah!!