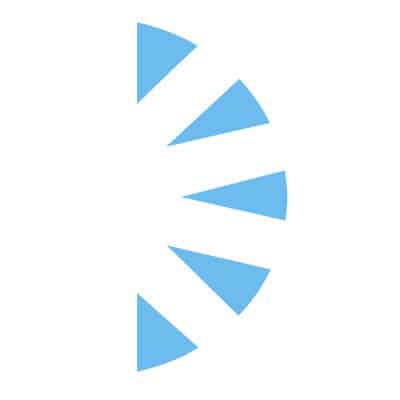 NNP or Neonatal Physician Assistant Needed in NJ!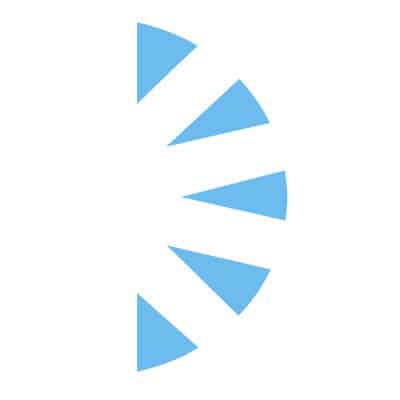 Salary: $100.00 – $140.00
Are you a dedicated Neonatal Nurse Practitioner (NNP) or Physician Assistant (PA) with a passion for neonatal care? We are currently seeking a skilled NNP or PA with NICU experience or completion of a NICU PA fellowship to join our team in a vibrant, high-volume NICU. This is a unique opportunity to be part of a multidisciplinary team dedicated to providing top-notch care in a Level III NICU.
Here's why this position stands out:
Competitive 1099 Compensation: Receive attractive pay that reflects your invaluable contribution to our team.
Guaranteed Full-Time Shifts for a Year: Enjoy job security with full-time shifts, with a high probability of contract extension for the right fit.
All-Inclusive Package: We cover your travel, lodging, and malpractice insurance, ensuring a worry-free work environment.
Rich Learning Environment: Our 48-bed unit, with an average daily census of 40-41 and 5000-5500 deliveries per year, provides an excellent platform for professional growth.
Your Role and Responsibilities:
Work collaboratively with a team of 3 attendings, 2-3 APN/PAs, 2 residents, and 1-2 fellows during the day; night shifts include working with a neonatal fellow and attending.
Participate in transports, with initial guidance and support from our experienced team.
Engage in comprehensive care including admission, evaluation, and management of neonates from L&D, nursery, and regional hospitals.
Be an active member in the delivery room and evaluate infants in WBN for NICU admission potential.
Expect 12 – 24-hour shifts, with an anticipation of 2-3 shifts per week.
We are looking for someone who is ready to make a significant impact in the lives of neonates and their families. If you are driven, compassionate, and seeking a fulfilling locum role, we urge you to apply with your most updated CV.
Apply Now! Your next career step is just a click away