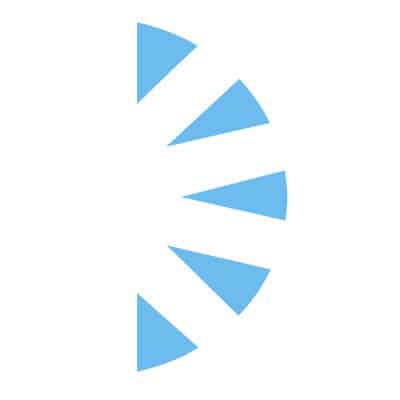 Family Nurse Practitioner LOCUM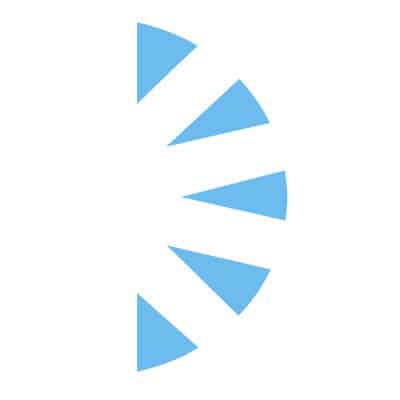 Salary: $85.00 – $105.00
6 Month LOCUM Opportunity for Family Care Nurse Practitioner near Las Cruces, New Mexico. Our team is open to locum candidates with background in internal medicine or family practice settings but must be comfortable with pediatrics.
Our teams are highly professional and provide a collegial atmosphere to allow for top quality patient care.
This locum role is set up for Monday – Friday opportunity see approximately 23 patients daily, and has no call attached to it!
Target Start: December 2024
End Date: May 2024
Time: 0800 – 1700 daily with lunch
Required: PALS, BLS
Highly Competitive 1099 Compensation, mileage/rental, housing, malpractice, etc are all taken care of.
Interested Candidates please respond with current CV and availability to chat.