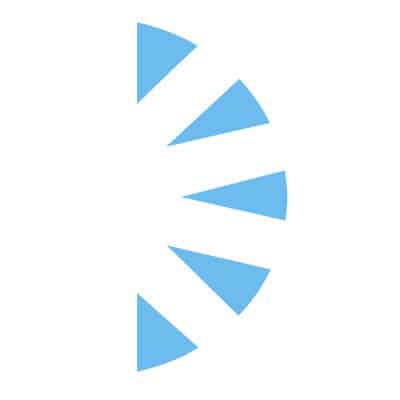 Inpatient Gastroenterologist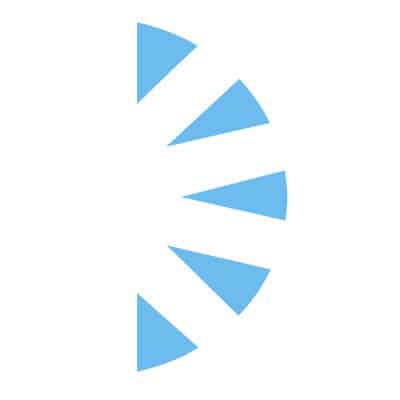 Salary: $3000.00 – $4500.00

Exciting Opportunity for a Gastroenterologist: Join Our Dynamic Inpatient Team!
Are you a skilled Gastroenterologist looking for a flexible and rewarding locum position? We have an exceptional opportunity for you! Our state-of-the-art facility is in need of a gastroenterology specialist to join our dedicated team. This is a unique chance to work in a supportive environment with a full Endoscopy suite and a complete staffing setup, ensuring you have all the resources you need for optimal patient care.
Key Details:
Position: Inpatient Gastroenterologist (Locum)
Schedule Flexibility: Choose any day of the week/weekend. Ideal coverage for 7am-5pm or 7am-7pm shifts.
Patient Load: Manage 8-10 patients a day with an average of 3-4 procedures.
On-Site Anesthesiologist: Ensures smooth and efficient procedure management.
Support Staff: Benefit from a full Endoscopy suite with comprehensive staffing.
Procedures: While EUS is not required, proficiency in ERCP is highly desirable, though not mandatory.
Team Dynamics: Be a part of our team of 2 experienced GI physicians.
Work-Life Balance: Enjoy no on-call duties.
Patient Care: Focus on rounding on patients with GI consults and follow-ups.
Collaboration: Work alongside our hospitalists who admit all GI patients and maintain their care.
This role is perfect for a gastroenterologist who values patient-centered care, desires a balanced work schedule, and seeks the camaraderie of a collaborative medical team. If you are passionate about making a difference in the lives of your patients and eager to work in a state-of-the-art facility, we invite you to apply for this outstanding opportunity.
Join us and be part of a team that values your expertise and dedication to healthcare excellence! For immediate consideration apply now with your most updated CV!