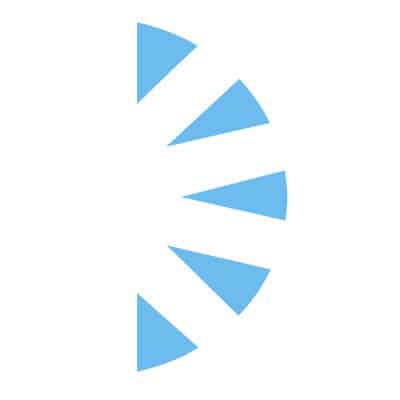 Nurse Practitioner Physician Assistant Cardiothoracic ICU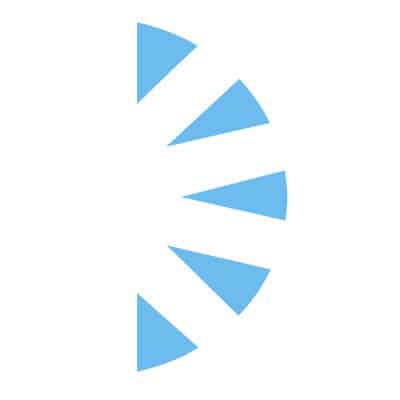 Salary: $110000.00 – $175000.00
Palm Health Resources is hiring an experienced Cardiothoracic Critical Care Nurse Practitioner or Physician Assistant in Downtown Atlanta, GA!
This is a Full Time Night Shift Role only working 3 12 hour shifts per week! Strong CT Surgery experience preferred but will also consider hospitalist or critical care experience. Practice at the highest level of your license! High level of autonomy and critical care patients!
The primary responsibilities of the NP/PA are in relation to the care outside of the operating room. The NP/PA works under the direction of the surgeon, and duties consist of pre and postoperative care of the surgical patient. The NP/PA is expected to perform clinical tasks on the patient unit: removal of chest tubes, sutures, and temporary pacing wires as directed by, surgeons, and chief resident.
MINIMUM QUALIFICATIONS: Completion of an accredited Nurse Practitioner program or Physician Assistant program. License Eligible or Currently licensed as an advanced practice nurse in the state of Georgia by the Georgia Board of Nursing and certified as a Nurse Practitioner by the American Nurses Credentialing Center (ANCC) or equivalent body, or Certified as a Physician's Assistant by the National Commission on Certification of Physician Assistants (NCCPA).
May require at least one year of direct experience in one or more high acuity clinical specialties. BLS and Healthcare Provider certifications required. ACLS may be required in some areas. Additional Details This is a nocturnist position – 3/ 12 hour shifts per week. 2+ years of inpatient cardiothoracic or cardiac experience preferred. Nurse Practitioner candidates must be Acute Care Certified (ACNP or AGACNP)
Comprehensive Benefits; Health, Dental, Matching 403B, Relocation Assistance and MUCH MORE!