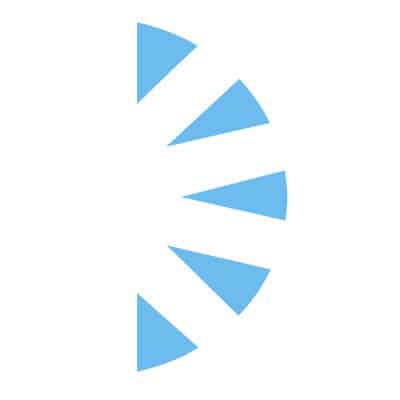 Pediatric Cardiac Critical Care Nurse Practitioner – LOCUM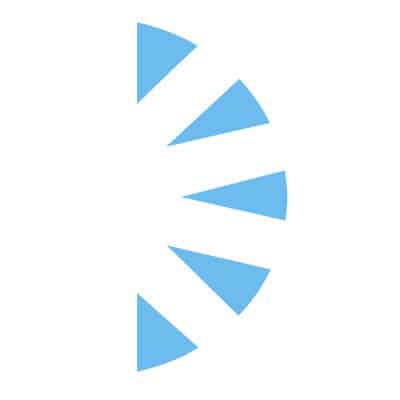 Salary: $100.00 – $120.00
Palm Health is hiring experienced Cardiac Surgery Pediatric Acute Care Nurse Practitioner or Physician Assistant in Beautiful Dallas, TX!
We are hiring for 13-weeks to start but will be open to 26-week commitment for sure!
You will be part of our team growth as we open up a new unit to better serve our pediatric population in the area. You will be working in the Cardiac Pediatric Intensive Care Unit providing support to littlest post operation patients. The candidate must have at least one year of pediatric critical care advanced practice provider experience. Well rounded job summary with an exceptional team!
The candidate would be routinely performing Lumbar Punctures, femoral central venous line placement, peripheral arterial line placement, as well as ventilator management experience. Candidate must be an Acute Care Pediatric Nurse Practitioner certification or experienced Physician Assistant.
Start Date: February/March 2024
End Date: 13 weeks (option to extend)
Shift: 12 hour shifts: they will be days and overnights, with weekends mixed in too. Must be available for 6+ shifts every four weeks!!
ICU Unit: 6-8 beds
Quick emergency credentialing !
Hourly Rate $100-120 Palm Health pays your mal practice, lodging, Travel, Rental Car/Mileage and MUCH MORE!