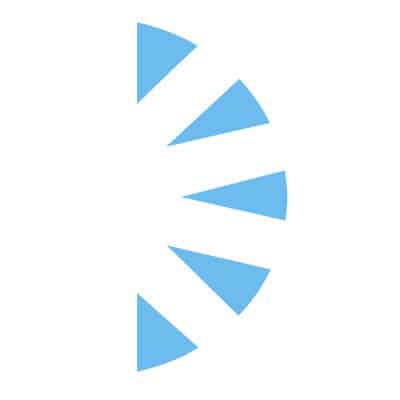 Wound Care Nurse Practitioner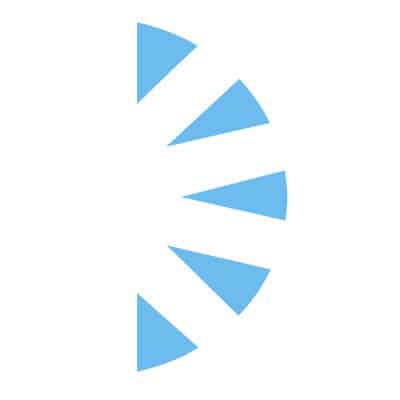 Salary: $95.00 – $115.00
Job Title: Locum to Permanent Wound Care Nurse Practitioner
Job Description:
We are seeking a dedicated and skilled Nurse Practitioner to join our wound care team in a locum to permanent position. This role offers a balanced work-life schedule, operating Monday through Friday, 8 AM to 5 PM, with no call, weekend, or holiday duties. The position is ideal for those who specialize in wound care and are enthusiastic about providing high-quality patient care.
Key Responsibilities:
Perform wound debridement and manage various wound care procedures.
Handle dermatological procedures related to wound care.
Ensure adherence to all hospital protocols and standards of care.
Collaborate effectively with the healthcare team to deliver comprehensive wound care services.
Qualifications:
Valid Nurse Practitioner license.
Prior experience in wound care or a strong interest in specializing in this field.
Comfortable with performing clinical procedures related to wound care.
Special Training Requirement:
Every candidate must complete a 53-hour wound care/Hyperbaric Oxygen (HBO) training.
This training is conducted online and can be completed from home.
Successful completion of the training is necessary for credentialing with the hospital.
Additional Information:
Upon completion of the training and credentialing, the provider will be eligible to work at any of our wound care facilities.
The training is a one-time requirement, providing flexibility to work across various sites once credentialed at each location.
This opportunity offers a unique blend of professional development, skill enhancement, and a steady work schedule conducive to a balanced lifestyle. If you are passionate about wound care and eager to make a significant impact in patients' lives, we encourage you to apply for this rewarding position.
Apply Now!