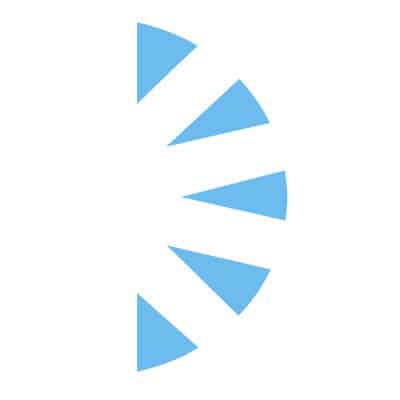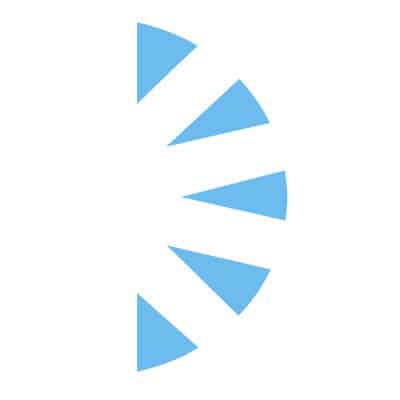 Salary:
Are you an Ultrasound Tech seeking an exceptional opportunity? Look no further! We have an exciting position available at a well-respected, family-owned hospital that is making significant strides in becoming a leading healthcare provider in the local area. Equipped with state-of-the-art diagnostic equipment, this hospital empowers its doctors with advanced technology to provide accurate and efficient patient care.
Joining this hospital means becoming a valued member of a team of exceptional medical professionals who work collaboratively and support each other. With endless possibilities for professional growth and advancement in the field of radiology and imaging, this opportunity is truly remarkable.
Position Details:
Day shift position: Monday to Friday with on-call rotations for evenings, nights, and weekends shared among staff.
The hospital is located in a beautiful beach town, offering a fantastic coastal lifestyle.
We are seeking Ultrasound Techs who:
Have experience in general ultrasound with a willingness to be trained in breast imaging.
Are comfortable performing approximately 15 scans per day on average and have knowledge of GELogicQ9.
Possess RDMS or ARRT (S) certification.
Preferably have a minimum of 1 year of Ultrasound experience.
All employees are required to be vaccinated or provide a valid medical or religious exemption.
Along with working with a fantastic team, you will have the opportunity to live, play, and enjoy the Gulf Coast of Alabama.
To learn more about this exciting position or similar opportunities, APPLY NOW or call Veronica at 954-839-8749 Don't forget to send your most recent resume for review.
Join us today and take a leap forward in your Ultrasound Tech career!