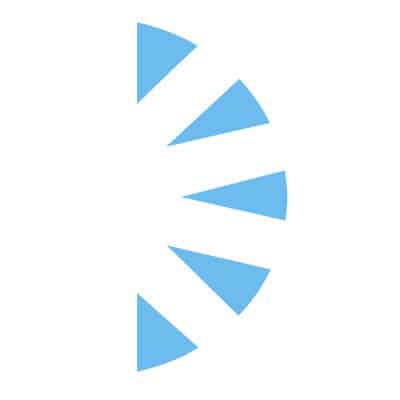 Director of Oncology Pharmacy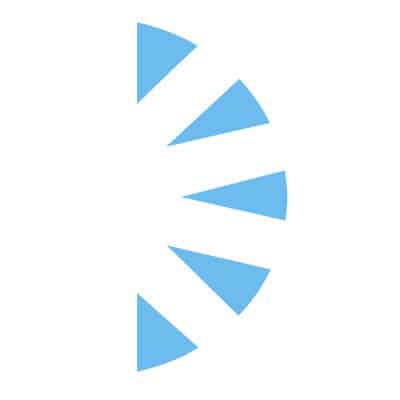 Salary:
We are hiring an experienced Oncology Pharmacist for a Director of Hospital Oncology Pharmacy with our world renown academic medical center located in the Greensboro, NC area! This is a pivotal leadership position with our highly awarded Comprehensive Cancer Center!
This comprehensive team-based approach brings together a variety of specialists to care for each patient, regardless of what type of cancer they have. Our hematology and oncology physicians have highly specialized training and experience in the complexities of blood disorders and cancers. Our team works together to evaluate your condition and then develop the best treatment plan for you.
Because of our multidisciplinary approach, our Comprehensive Cancer Center has been designated by the National Cancer Institute as a Comprehensive Cancer Center, one of only 49 in the country!
The incumbent provider will oversee 60 FTE's (with support of two managers, and two supervisors), and be responsible for overseeing 9 Oncology locations in the greater Winston Salem/ Greensboro Market. We are seeking a energetic leader capable of leading staff in setting, meeting, and exceeding goals and objectives in the areas of patient care, education, research, and expectations of all internal and external customers. Managing systems and promoting ongoing learning to continually improve the quality of care and services provided by the department. Monitors financial performance and adjusts resources to maximize profitability while maintaining exceptional quality and service. Monitors financial performance and adjusts resources to maximize profitability while maintaining exceptional quality and service. Builds community and teamwork both inside and outside of the department to create and maintain a positive work environment. Mentors staff members in the areas of responsibility to facilitate and reinforce learning. Monitors the utilization, quantity, quality, and cost of resources and output in the areas of responsibility. Plans, implements, and evaluates programs to ensure that optimal, high quality pharmaceutical care is provided. Fulfills the roles of innovator, leader, and facilitator in areas of responsibility to ensure continuous quality Improvement. Fulfills the role of producer to meet or exceed customer expectations. Participates in planning processes by establishing personal goals to support quality improvement efforts and contribute to the achievement of departmental objectives. Drives strategic initiatives for pharmacy enterprise related to hematology, oncology and IDS. Works cohesively with enterprise hem/onc and IDS leadership. Responsible for effective communication and teamwork between Cancer Service Line Leadership and Pharmacy.
Ideal Provider:
It will be imperative that this individual is a self-starter who can independently assess a given situation and apply the principles of situational leadership when appropriate.
Mentors and coaches followers & peers
Manages resources, processes and change
Promotes process/quality improvement
Demonstrates commitment to personal and professional growth
Subject to varying and unpredictable situations
Handles absentee replacement on short notice
Subject to changes in work schedules and areas to meet customer/department needs.
We are focused on the treatment of cancers and blood disorders, as well as directing chemotherapy care, our hematologists and oncologists work as part of a team to provide you with the best possible care in the region and beyond!
Required:
– Must have PharmD or RPHT
– Must have 3-5+ years of leadership experience
– Must have oncology experience
-board-certified oncology pharmacists (BCOP) is highly preferred
-strong in financials, forecasting, budgeting etc
Compensation:
will consider relocation (packages/assistance available if needed)
$130-$207K (based on years of experience)
If you are an experienced Pharmacy Leader, and are interested in joining an industry leading team, we want to speak with you! For immediate consideration, please send your most up to date CV to John.Reinking at Palmcareers.com.
Apply Today!