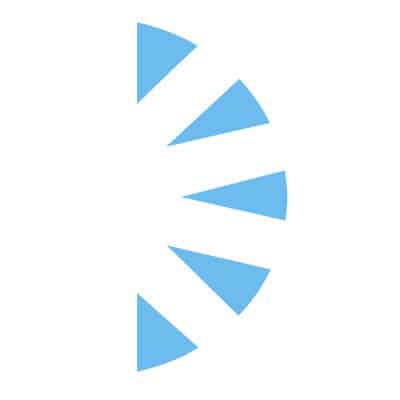 Licensed Clinical Social Worker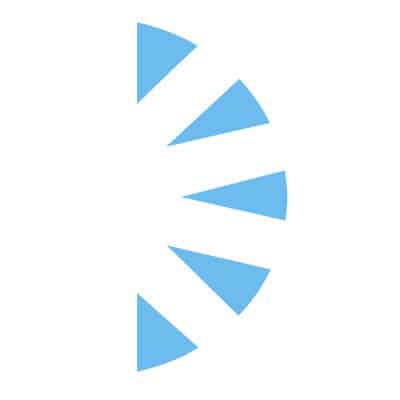 Salary:
Come join an established and growing Mental Health and Substance Abuse Recovery Group locate in beautiful Miami. Our team is continuing to grow and build up an all-star team of Social Work professionals. We are looking for a dynamic, internally motivated professional who oversees the emotional and behavioral well-being of struggling individuals by being an active participant in a treatment team that develops and implements a comprehensive therapeutic plan for each patient, along with encouraging pro-social interactions and behaviors for community integration.
Schedule: Monday-Friday 9-5
Location: Located in the heart of the Magic City. Great Facility with room for advancement and job security!
Position overview: Provide both comprehensive IOP (intensive outpatient), GOP (general outpatient) and PHP (partial hospitalization) treatment services. We specialize in substance use disorder rehabilitation for clients who need a flexible treatment model, providing comprehensive counseling and other clinical services.
Salary: Competitive Salary
Required education, license, and certification: Must be a certified LCSW or LPC with two (2) or more years' experience
Comprehensive Benefits: (Medical, Dental Insurances, 401K, CMEs), and more!
Come see all that the Magic City has to offer.